About Us
Four decades of making breathtaking glass.
Mission
Picture a time when the options for replacement interior glass were limited and saying "no - that can't be done" happened more frequently than anyone liked. This frustration sparked an idea and an opportunity.

Over 35 years ago, Goldray was founded with a mission to help shape the future of construction by challenging ourselves to create something better than what exists. We are dedicated to innovation, collaboration, and doing what's never been done before in glass and to saying "yes - we can do that."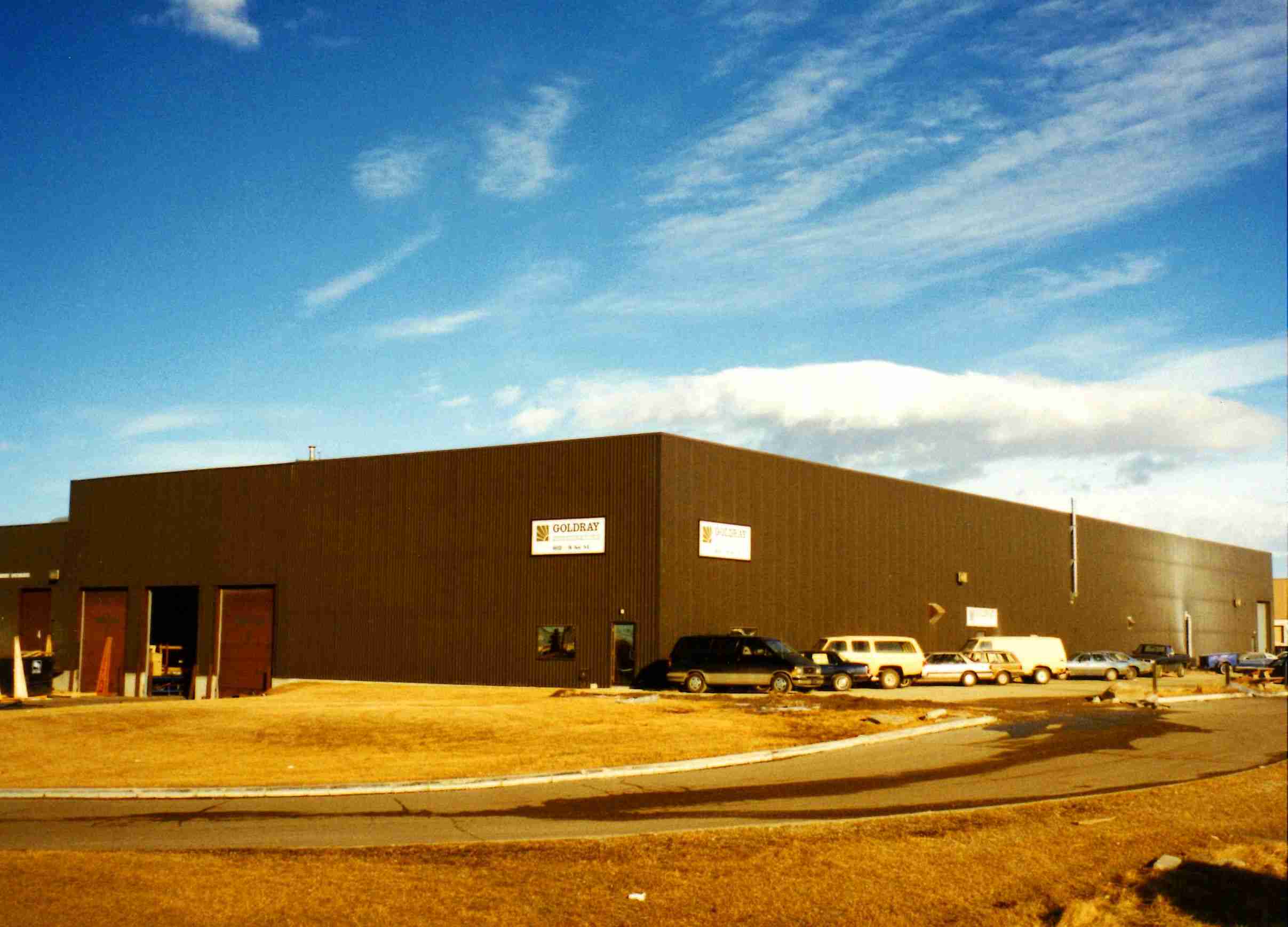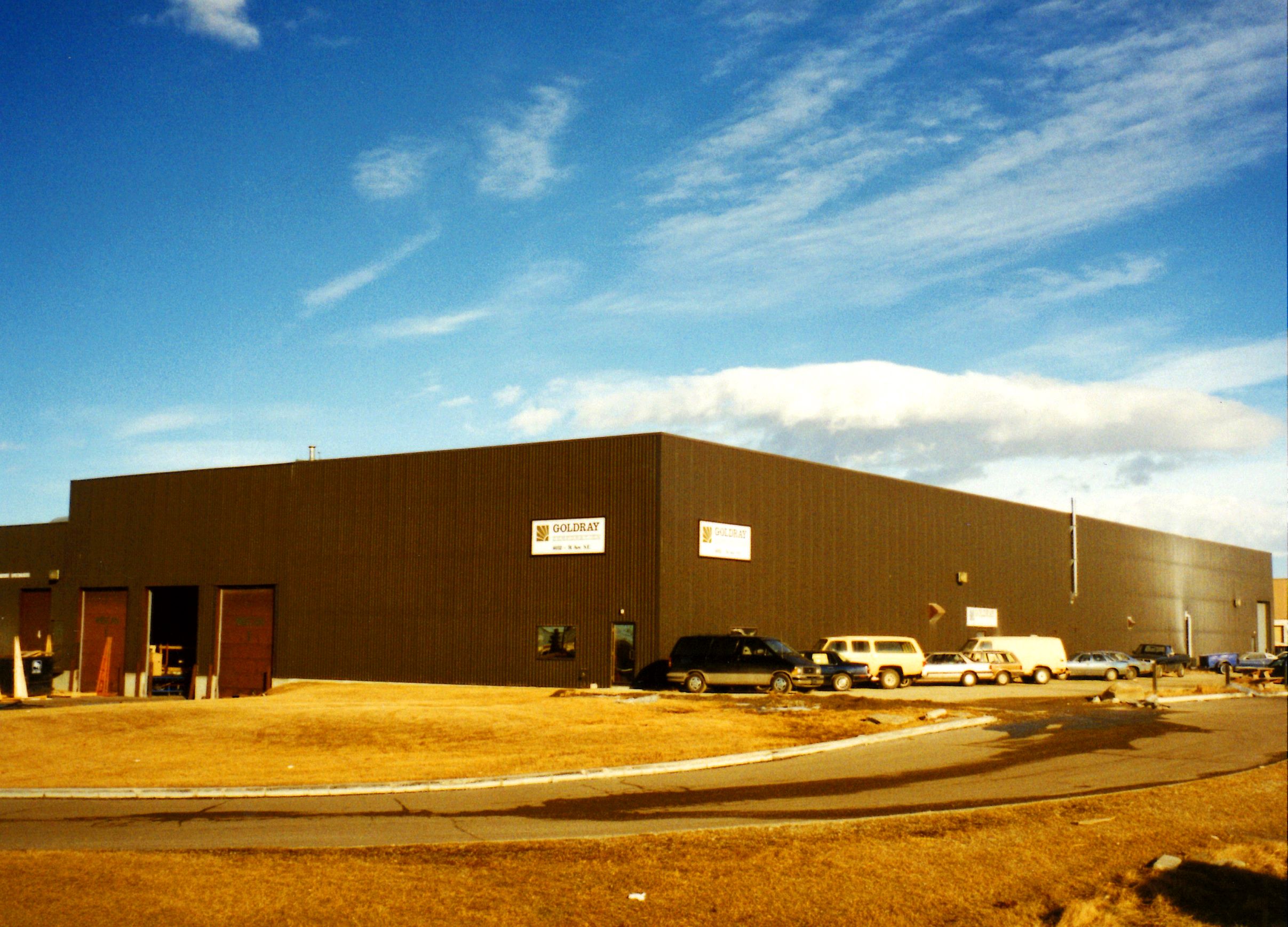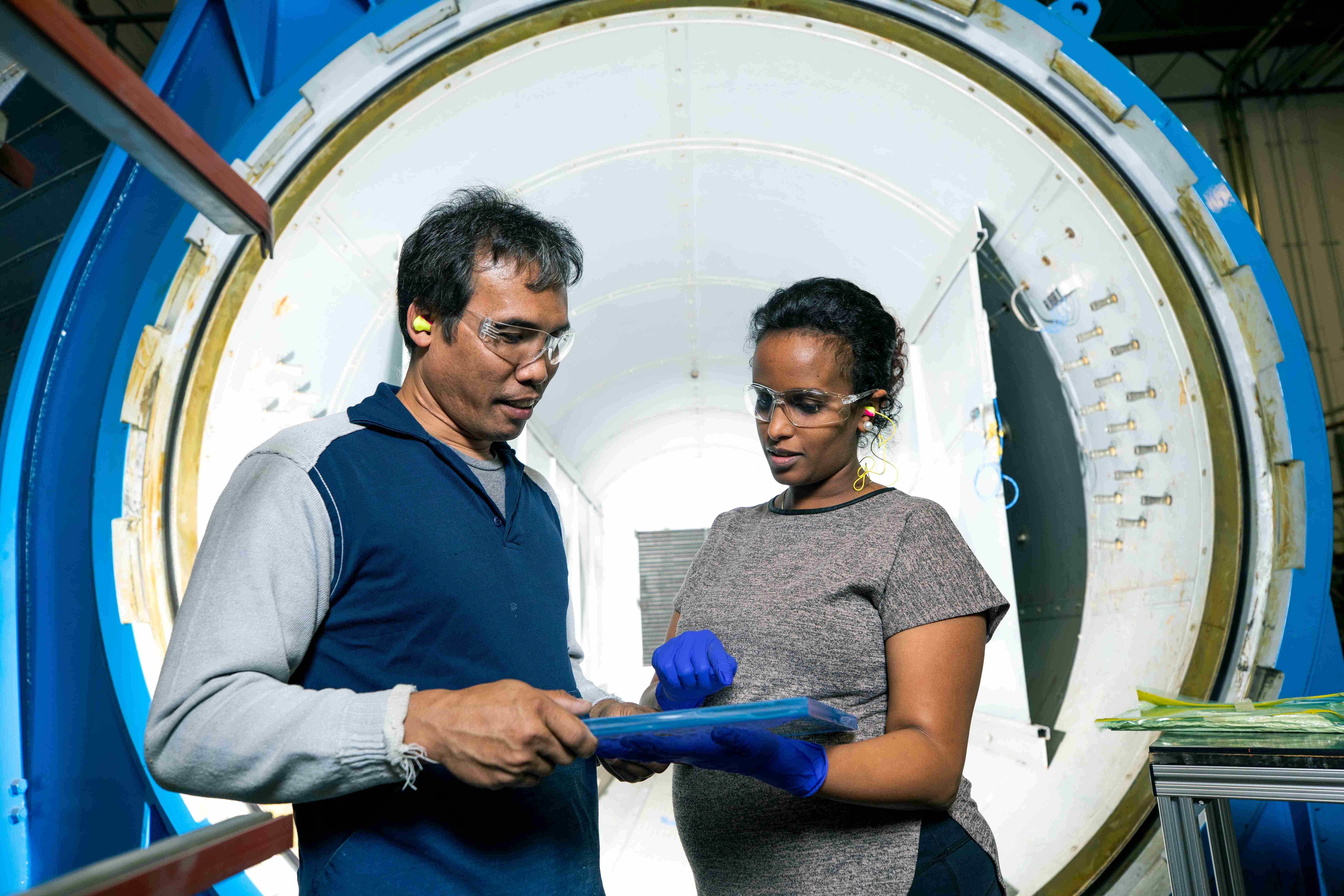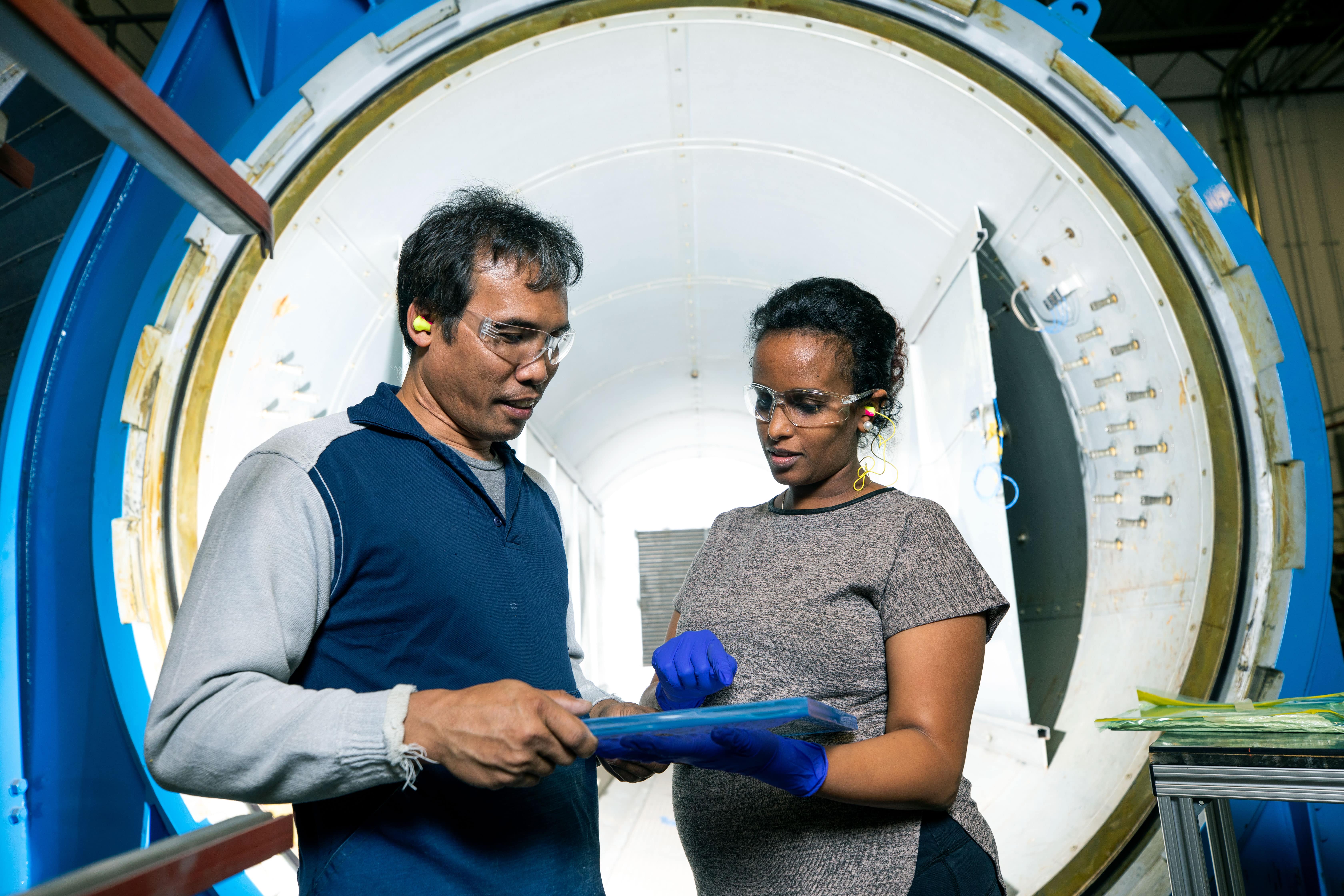 Our Home
Located in Rocky Mountain country, our hot summers, unpredictable wind gust, cold crisp days, and the sometimes-devastating snow blizzards have taught us many things about resilience.

Glass is a durable material. In our facility, we bring resilience to the design so that our products can withstand the extra pressure of high traffic areas or whatever uncertainty Mother Nature has in store.

Our manufacturing facility and office team are all under one roof, allowing old-school face-to-face interactions resulting in tighter communication flows and shortened lead times.
Our Difference
— Innovation
Fast forward to today, where leading architectural and design firms, building owners, and installers across North America count on Goldray Glass as a reliable industry partner. Known for delivering innovative decorative glass products,  and for providing custom solutions that solve our client's design challenges and bring their ideas to life.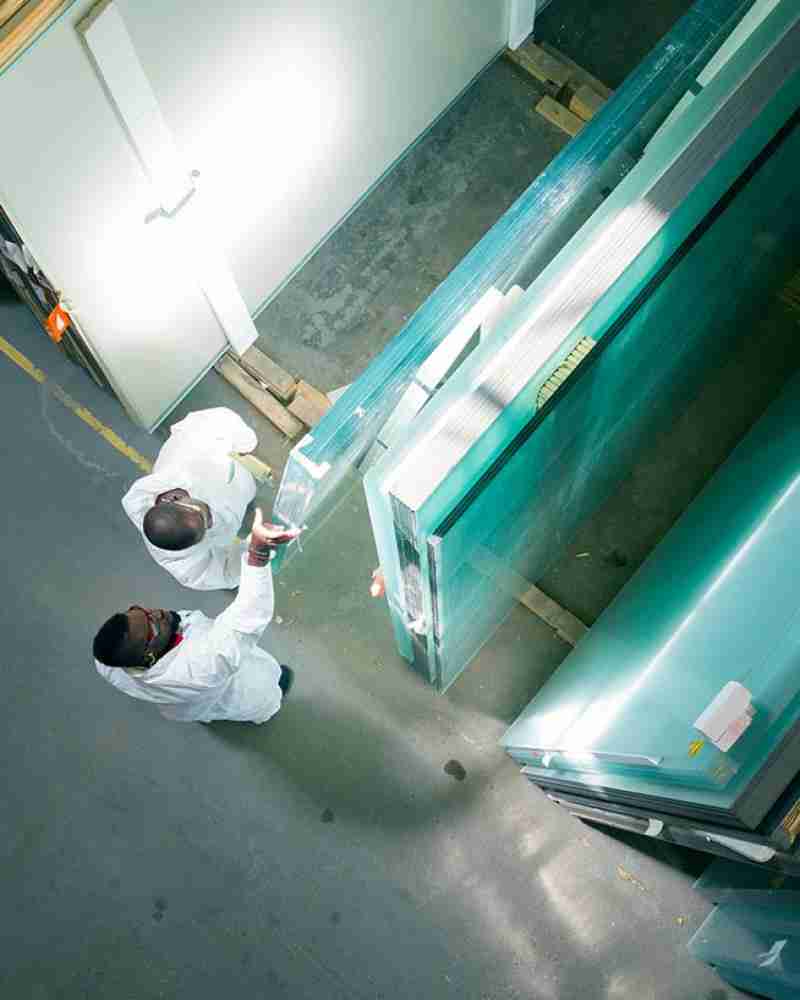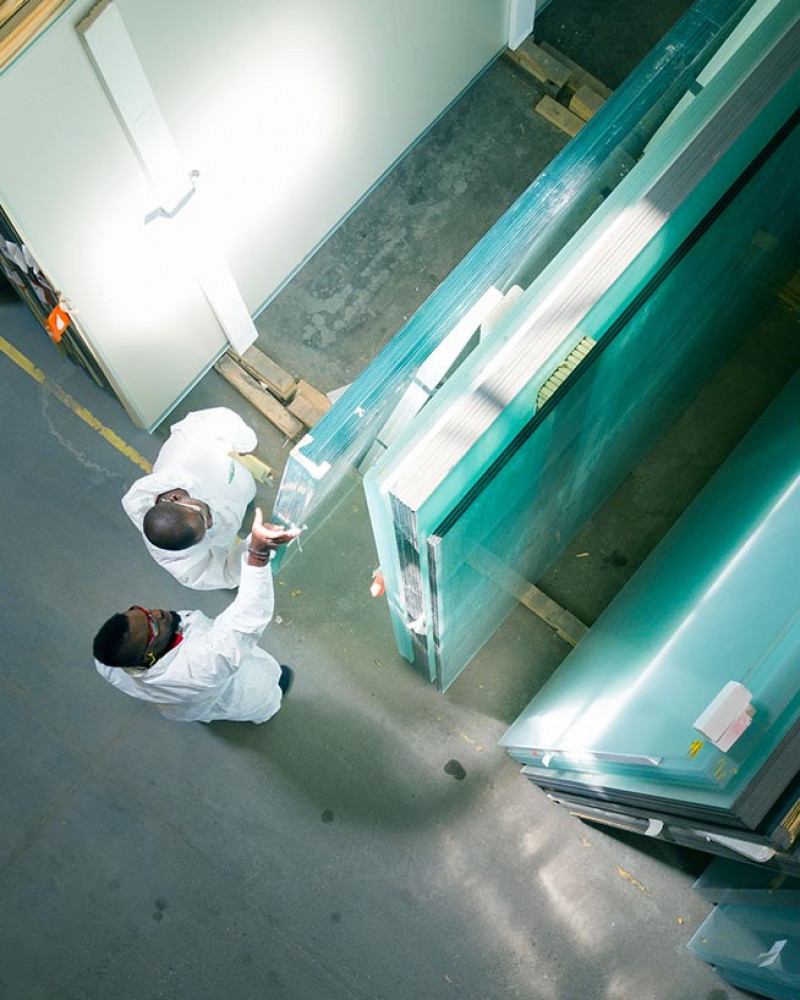 — Collaboration
Working alongside many brilliant minds in the design space, Goldray Glass takes a hands-on approach to every project. This collaboration is what drives the team at Goldray Glass to create the most outstanding pieces for our clients' interior and exterior building projects.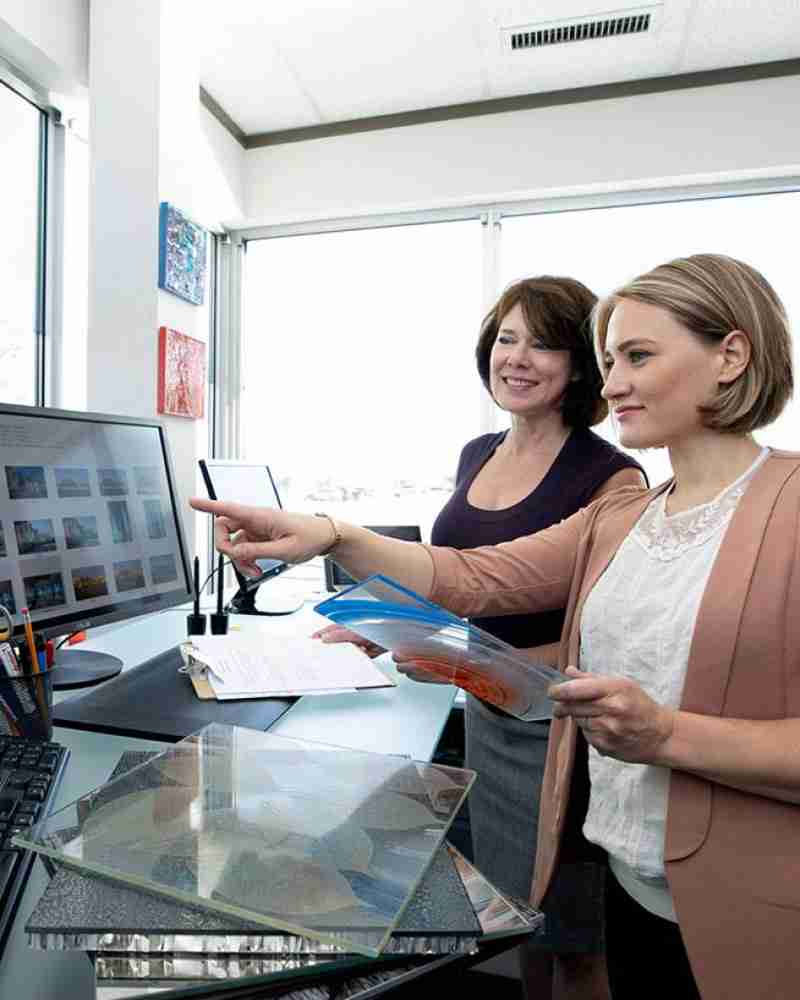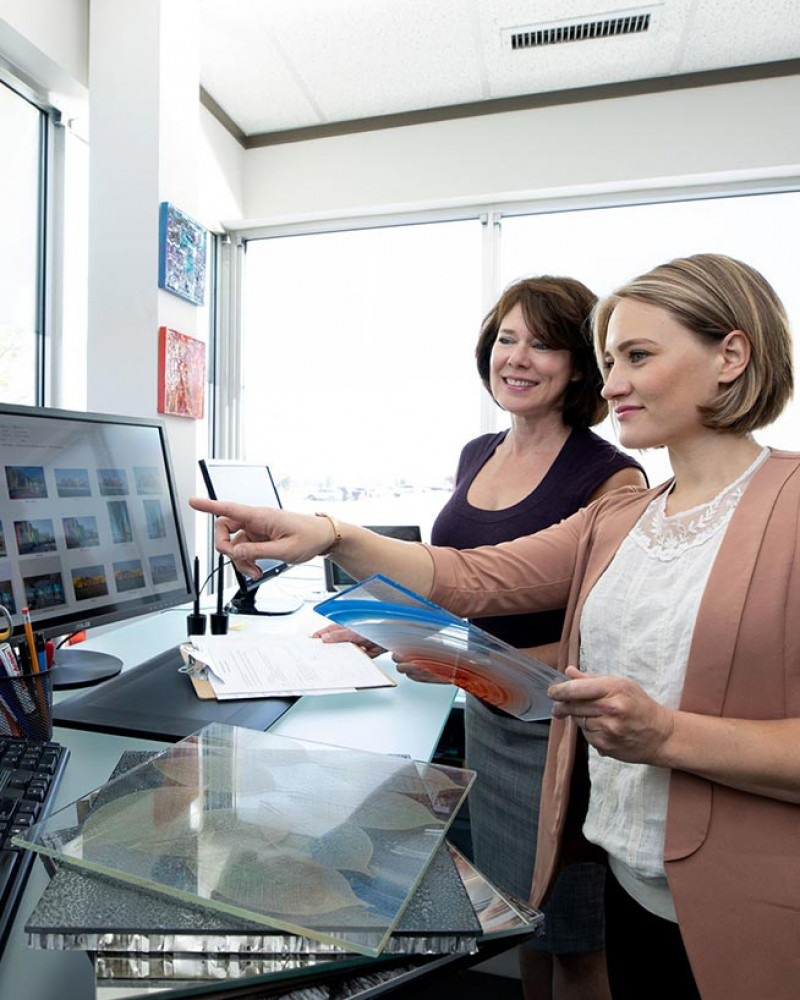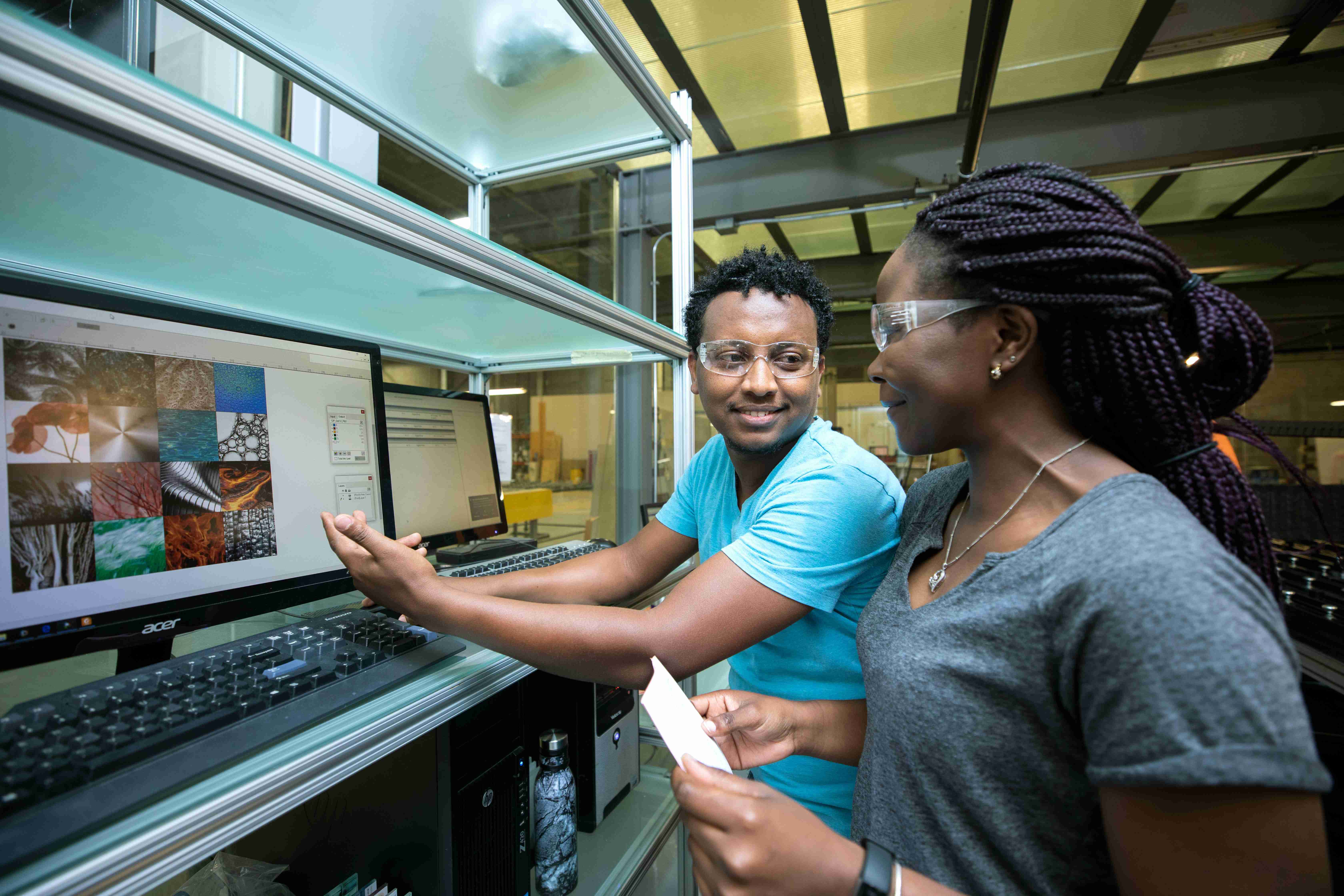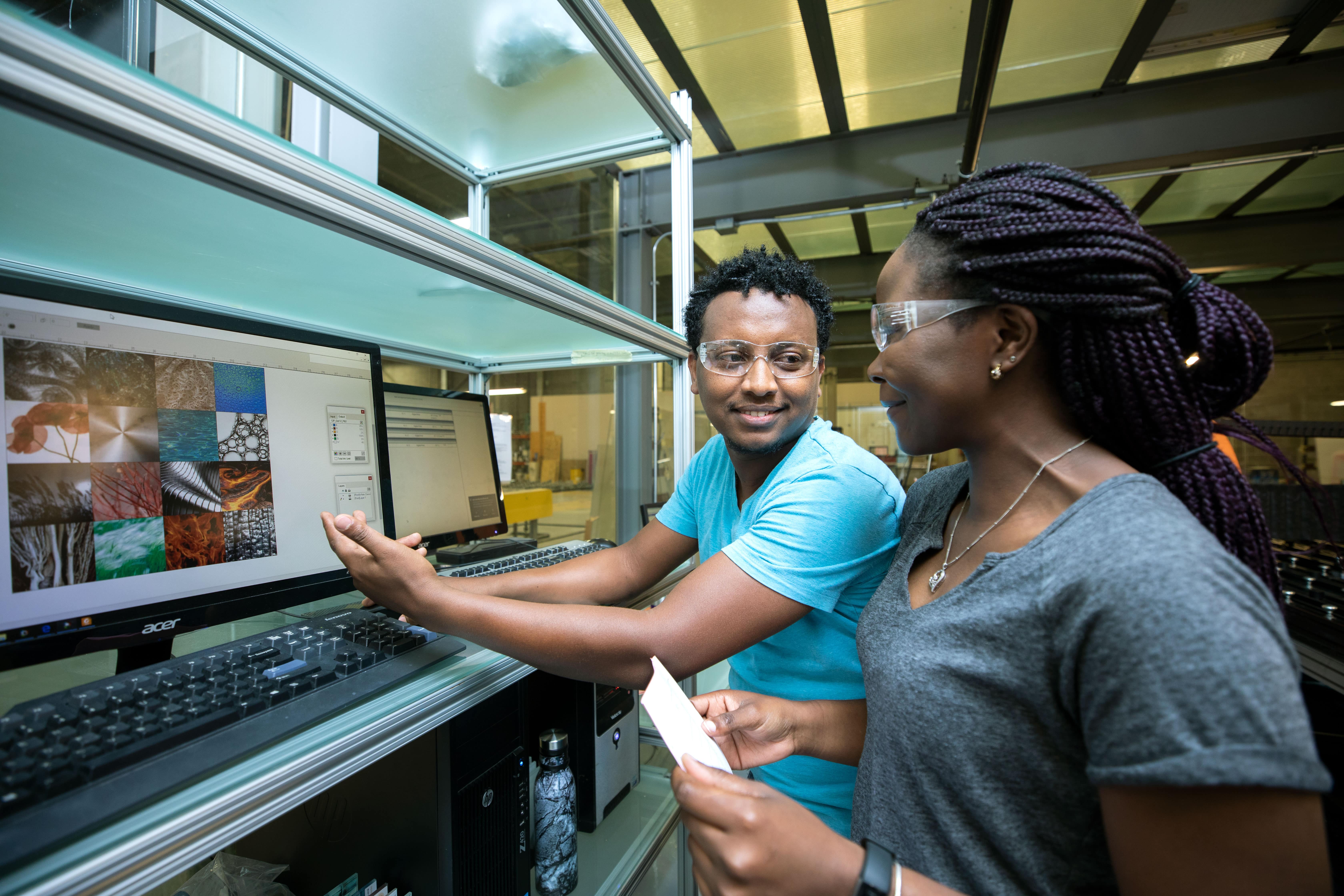 Towards Tomorrow. Together
Support our Partner's Success

Be Accountable for our Actions and our Results

Innovate for the Needs of the Future

Challenge the Status Quo

Have Pride in our Company and in Ourselves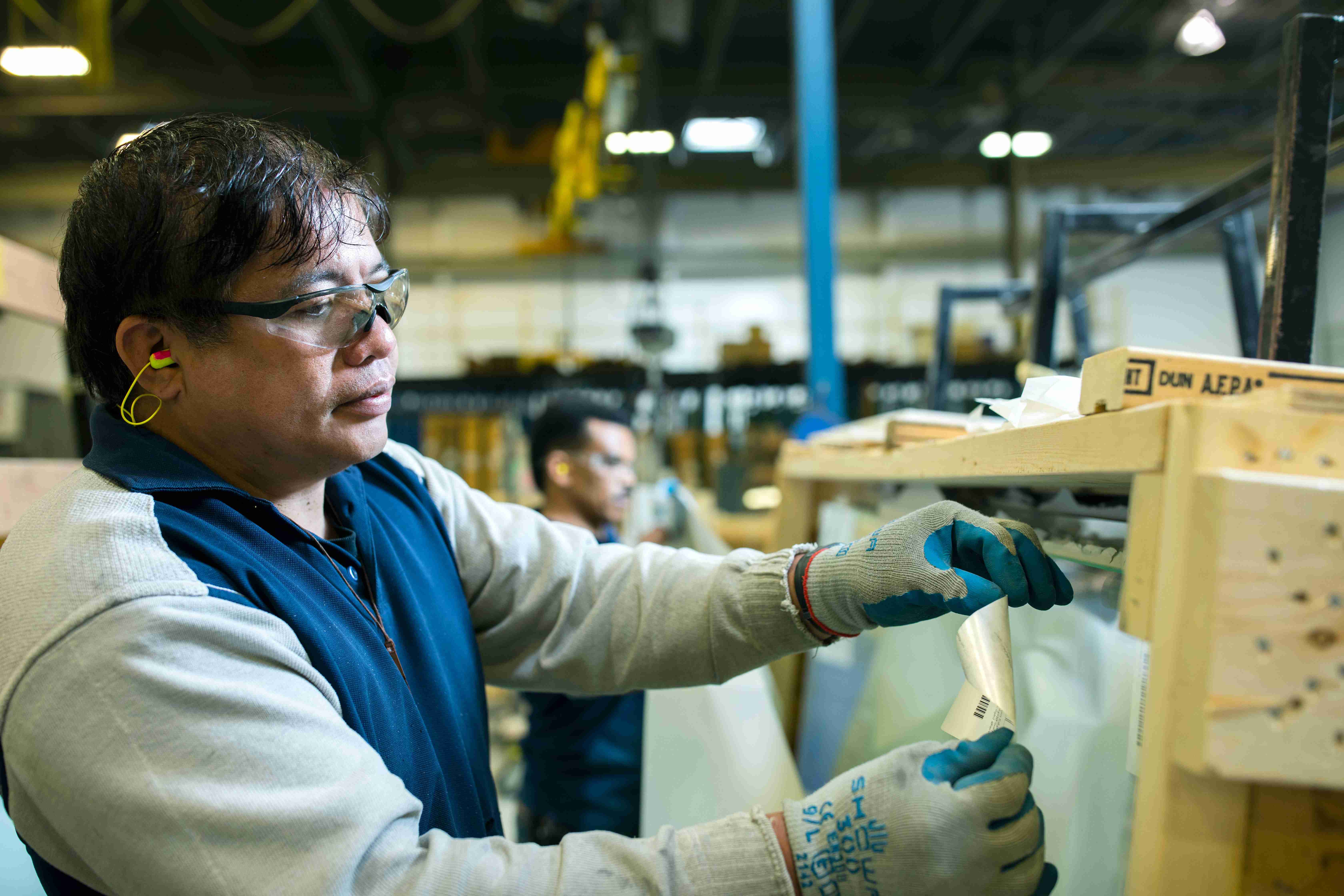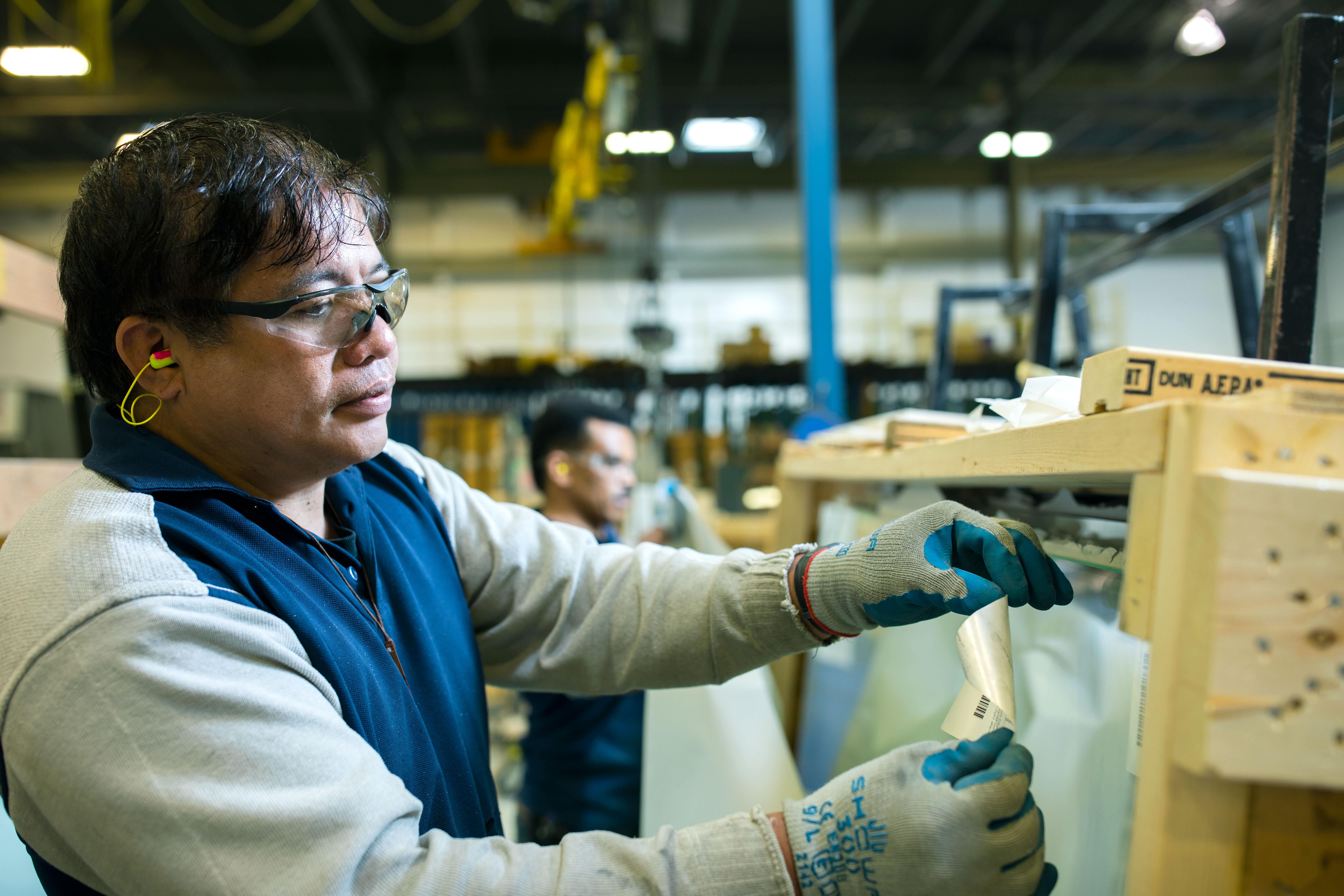 Our Culture
Our culture is driven by passion. We are passionate about design, innovation, pushing boundaries, and mastering new technology and processes. We are driven by the opportunity to bring our clients' ideas to life; producing architectural decorative glass that will make people stop in their tracks to drink in the magnitude and deliver complete satisfaction to our clients.

Thank you for trusting us with your projects.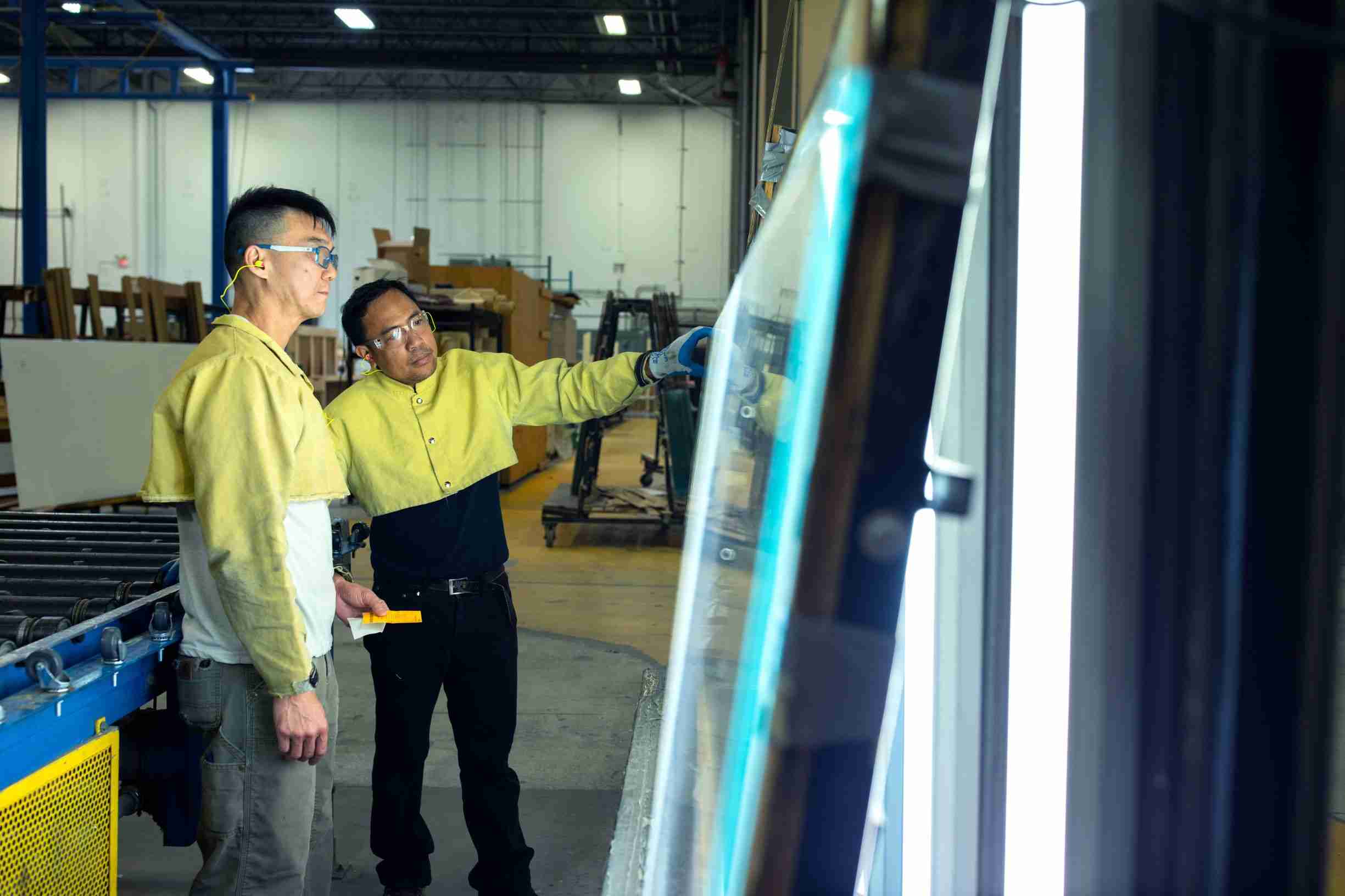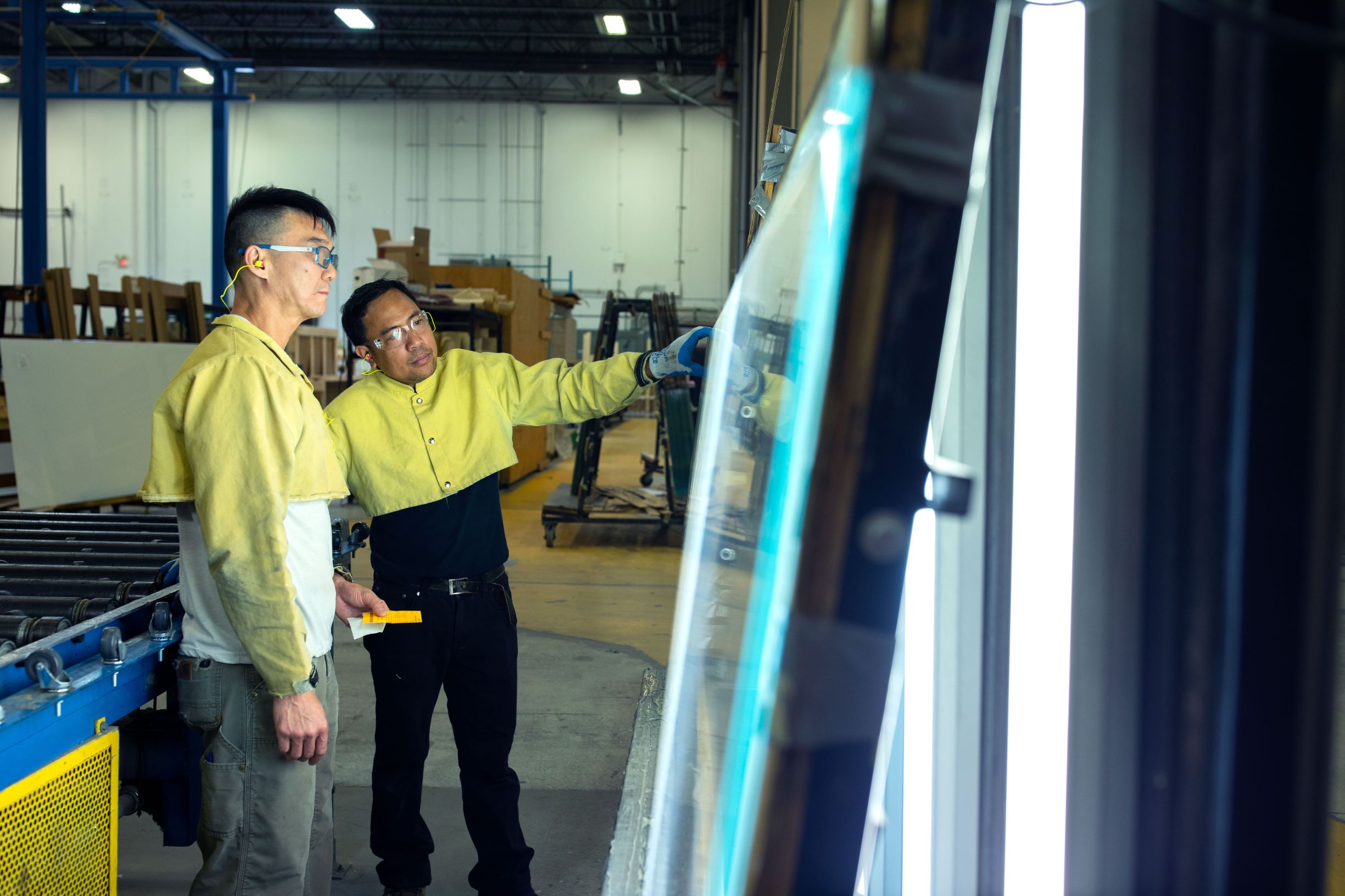 Our Team
Located all across North America, a Goldray Representative is ready and waiting to assist with options so you can achieve your design intent. At headquarters, a group of office staff look after your project details, while a team of craftspeople breath life into the glass. Together, we make every project breathtaking. Please take a look at our people to learn more about the who is delivering success to you, one project at a time.
Sustainability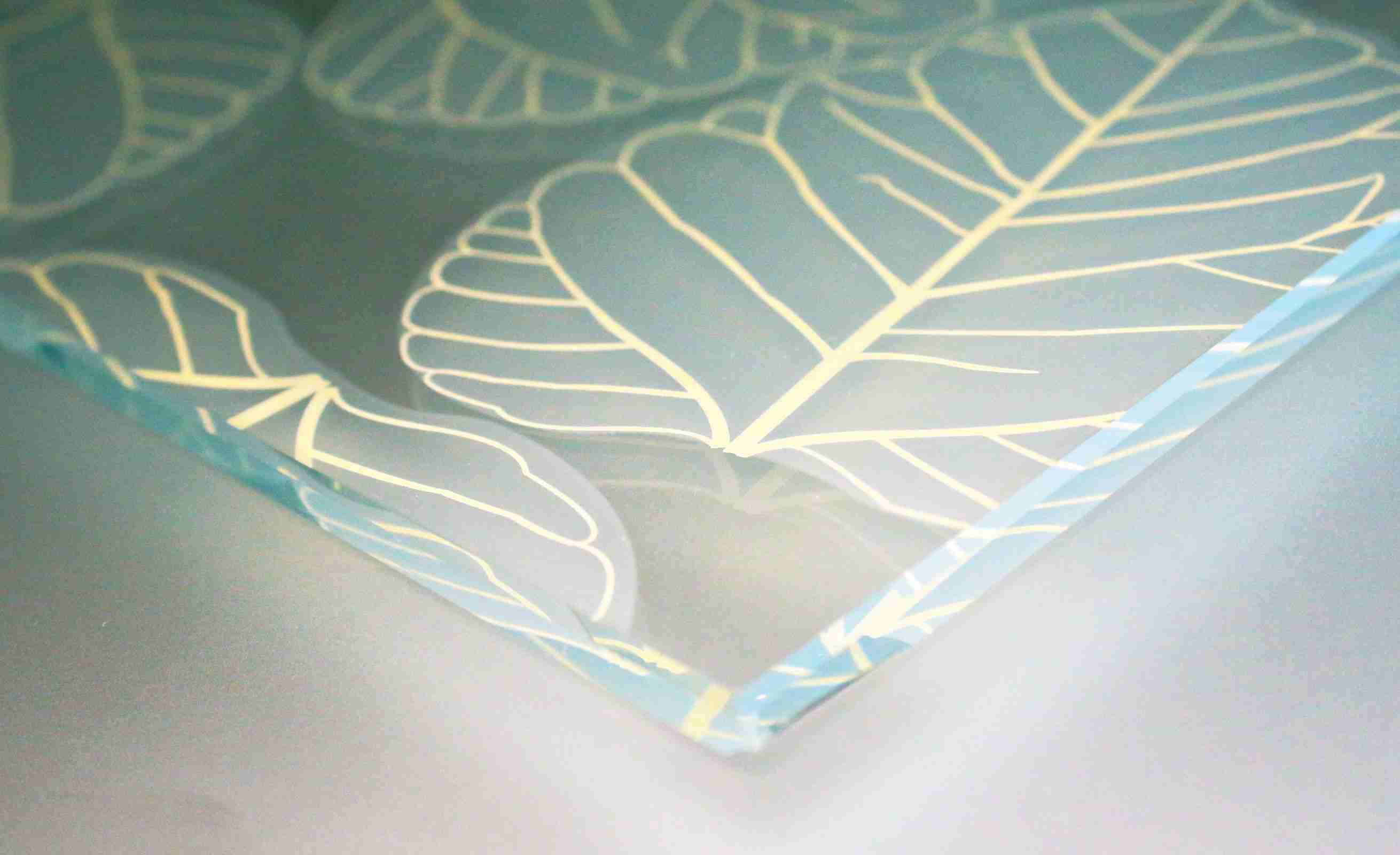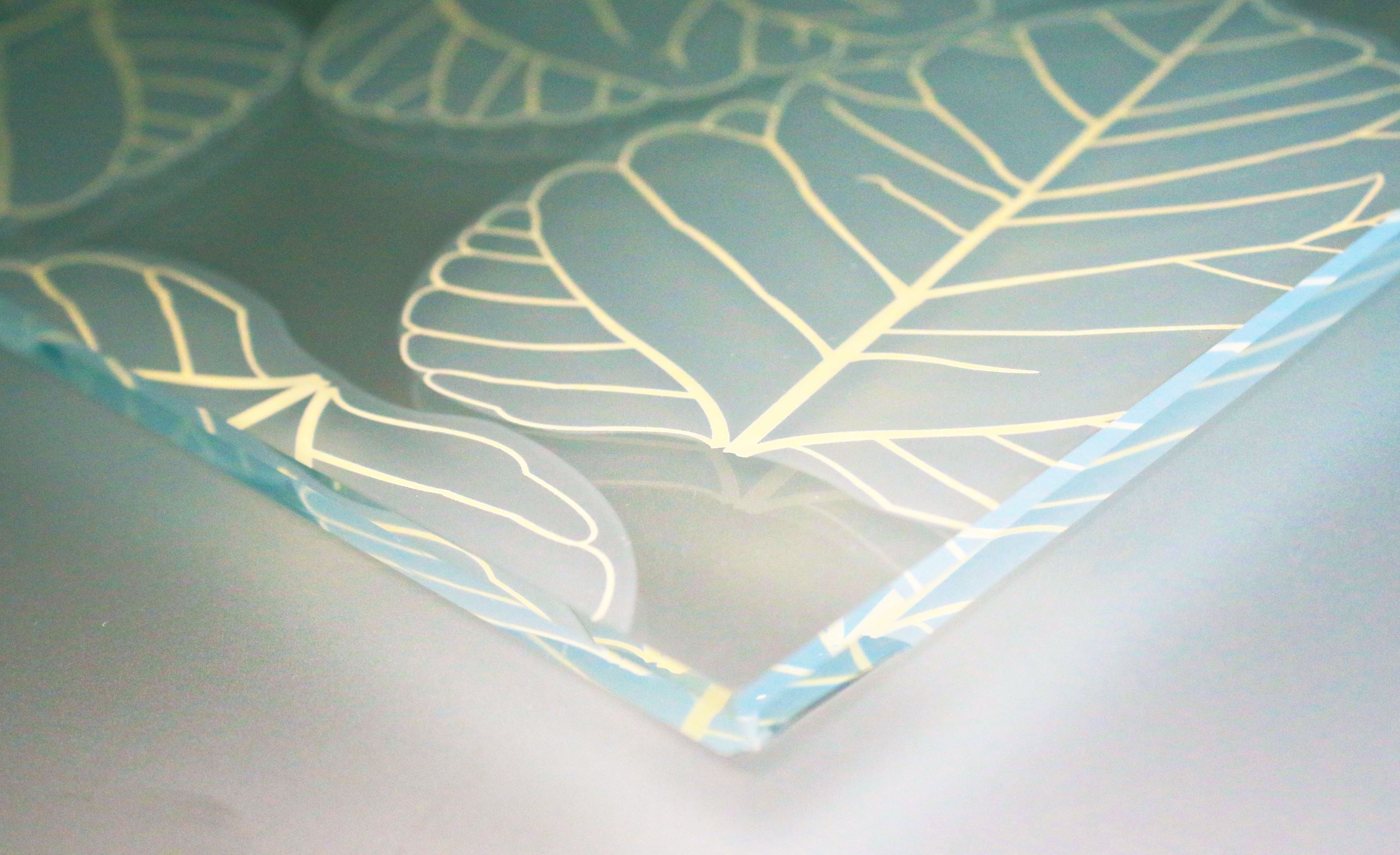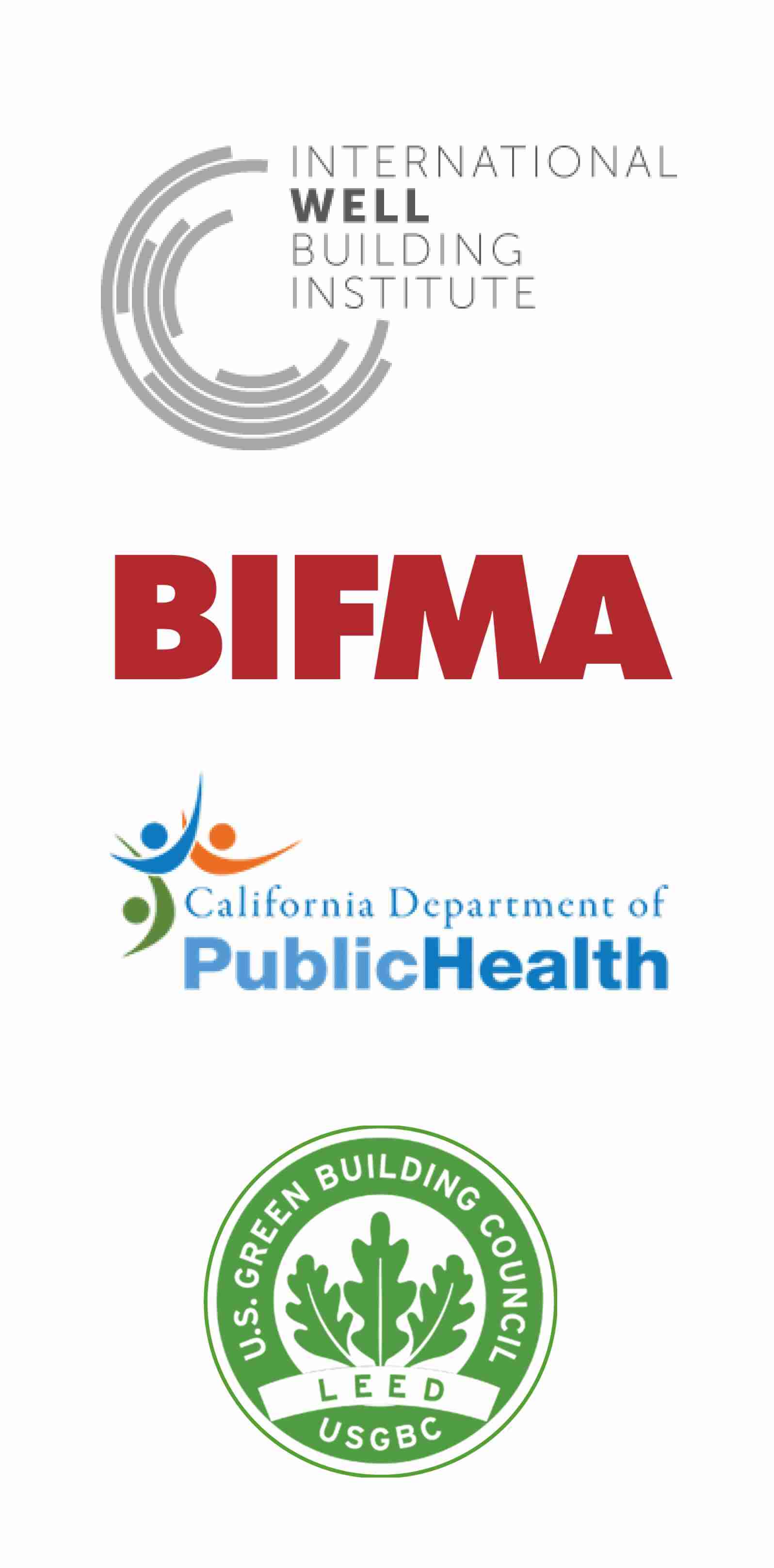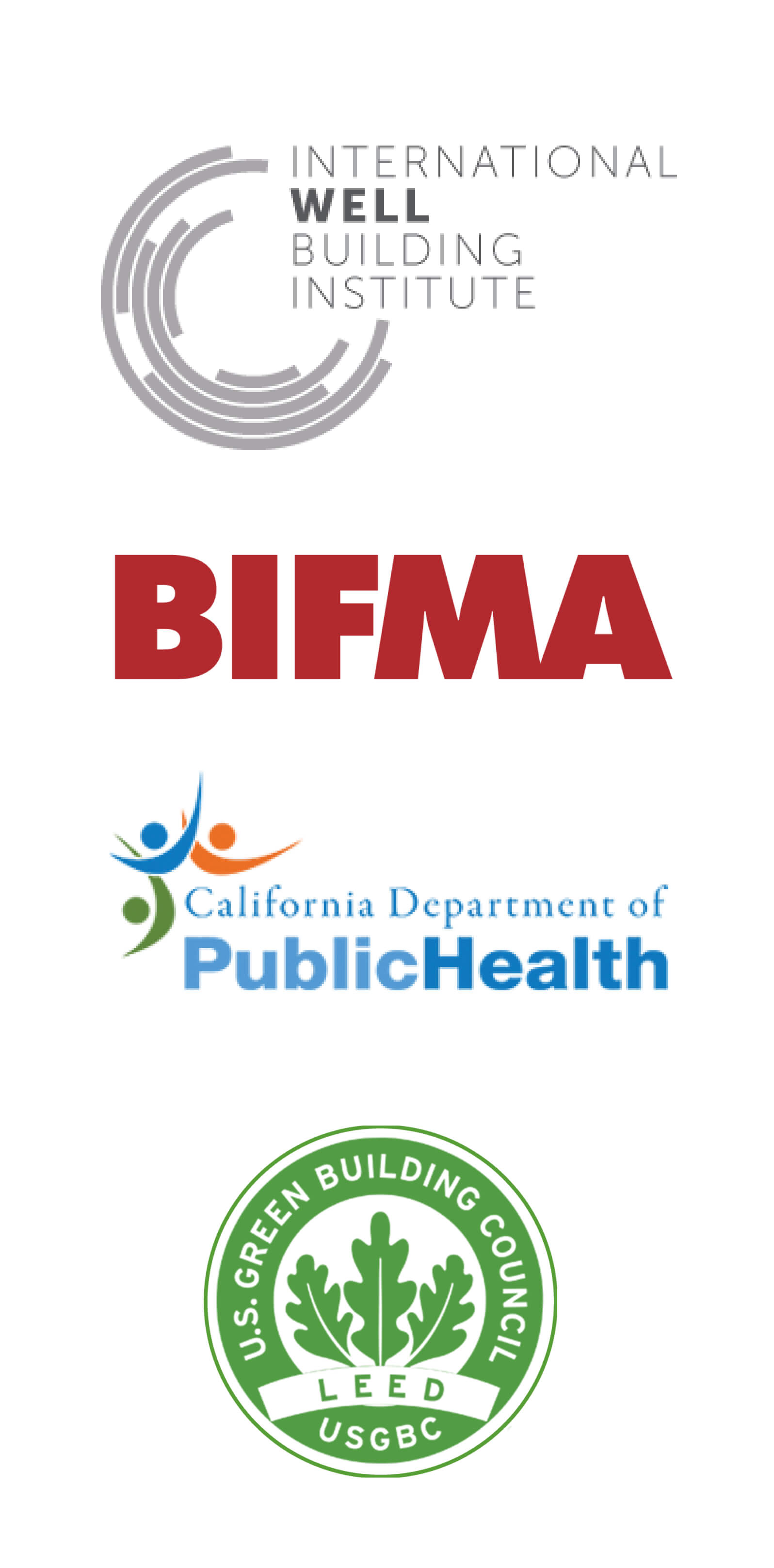 While there's no way to make glass for architectural applications without using sand and heat, there are ways to make the process more energy and resource-efficient. We do this through technology to maximize yields from each sheet of glass, while employing a process of eternal recycling to reduce waste. In addition, our strong maintenance practices maximize the efficiencies of our equipment and facility.

We pride ourselves on being a leader in our industry when it comes to sustainability and
are committed to providing best-in-class products and processes.