Glass Uses
Glass Wall
- Cladding
Interior/Exterior
Glossy/Matte
Easy to Clean
Overview
The beauty of glass as a wall material is that it can withstand the elements and look stunning in the process. Unlike other materials, glass can weather the elements when used for exterior applications and take on the bumps and scrapes from interior applications as well. Decorative glass can be used as part of a wall cladding system or can be applied in the traditional method in virtually any space to create a long-lasting, low-maintenance solution that's as tough as it is beautiful.
View Related Projects
Glass in Action
With every material comes a range of beautifully innovative applications. Discover how this glass is used to inspire your next project.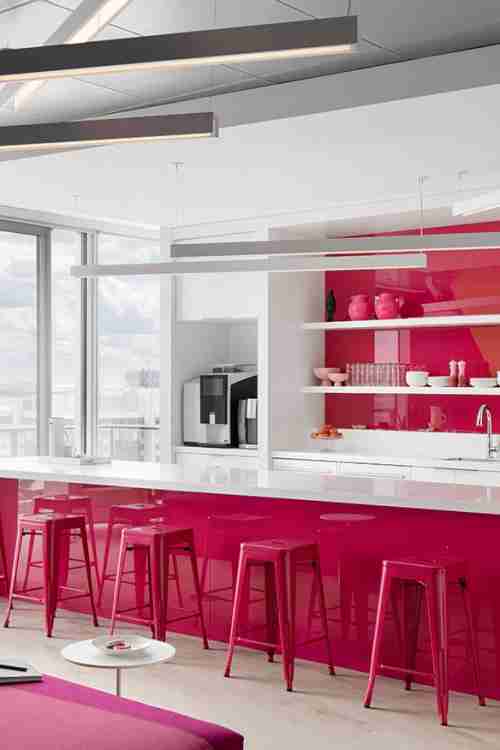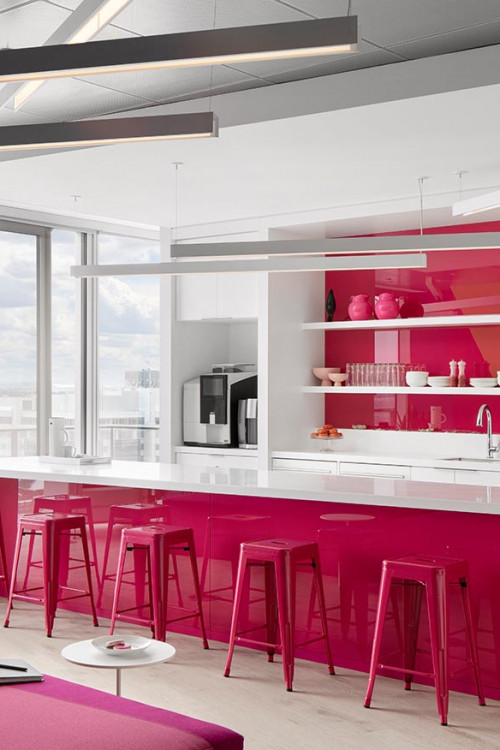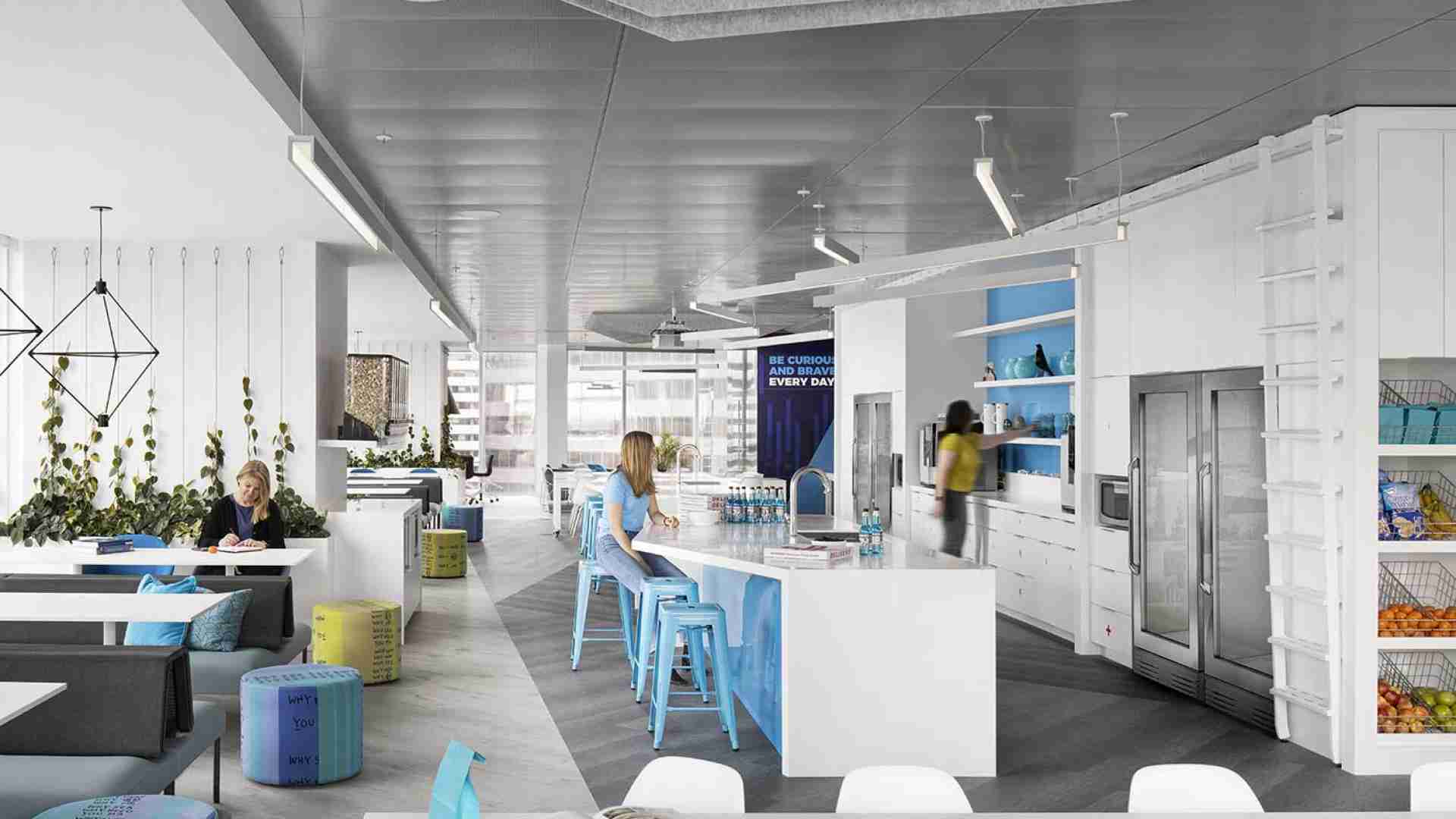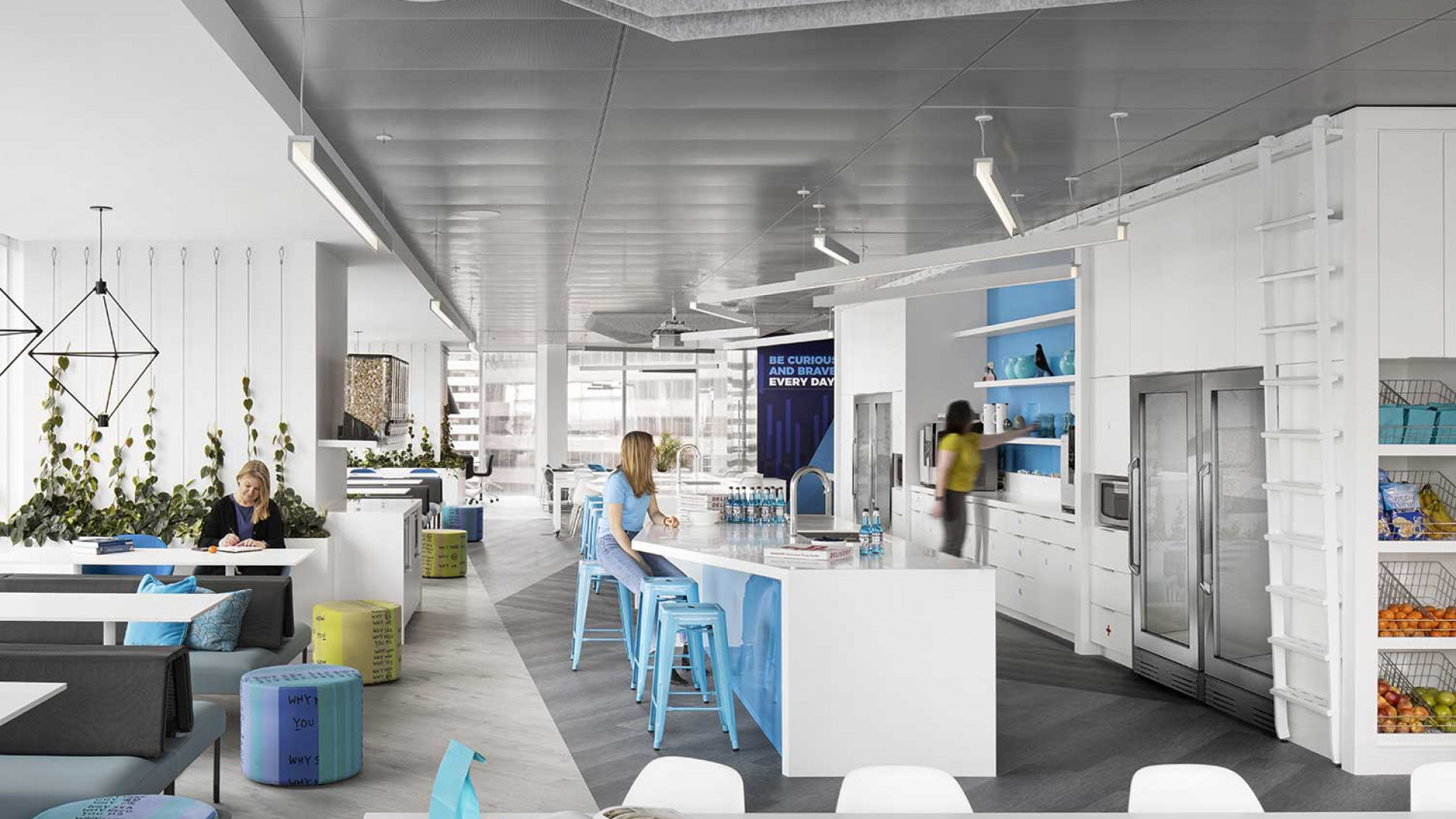 More Brilliant Possibilities
Have a vision? — Not sure how to achieve it?
Let us help you bring that vision to life.