Glass Uses
Glass Skylights
- & Canopies
Exterior
Durable
Low Maintenance
Overview
Cover, protect, and let the sun shine through.
Glass skylights and canopies provide protection and coverage without compromising safety, aesthetics, or energy efficiency. They also let the brilliance of natural light to shine through. Unlike other structures, glass does not require constant maintenance and is able to stand up against harsh weather conditions like high snow loads or strong winds without warping or breaking apart.
At Goldray, we take pride in providing our clients with a range of innovative solutions. Any vision for a canopy or skylight can be made in glass. The sky's the limit!
View Related Projects
Glass in Action
With every material comes a range of beautifully innovative applications. Discover how this glass is used to inspire your next project.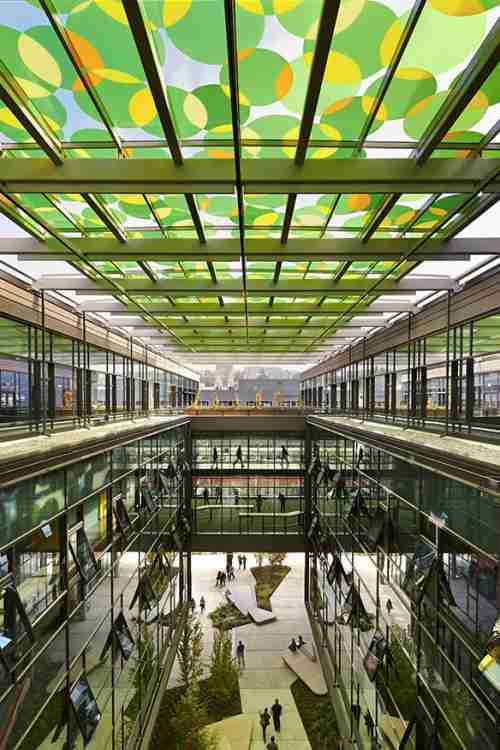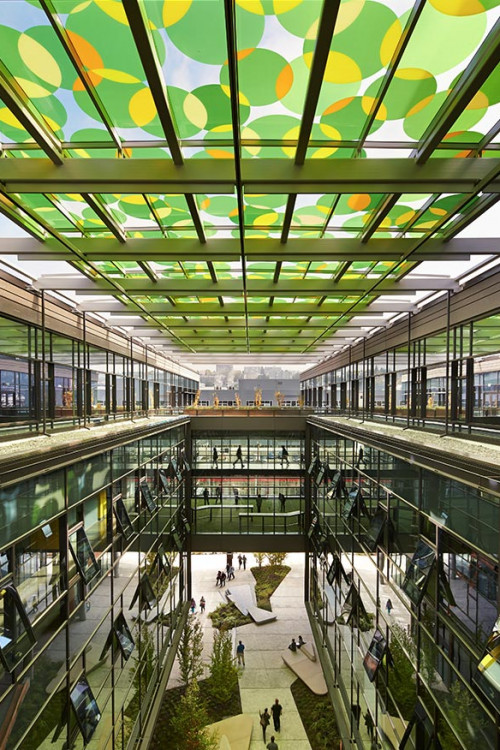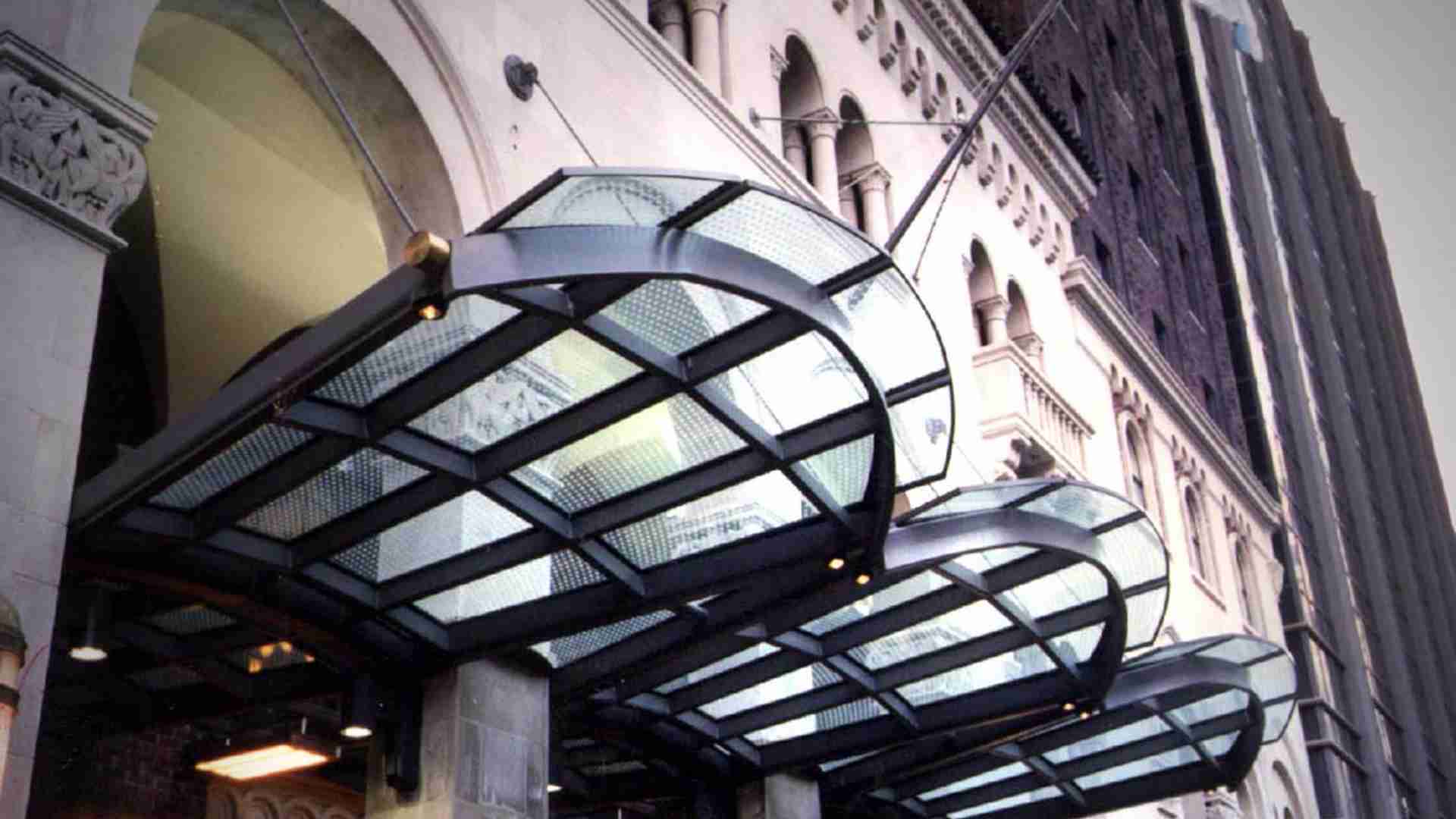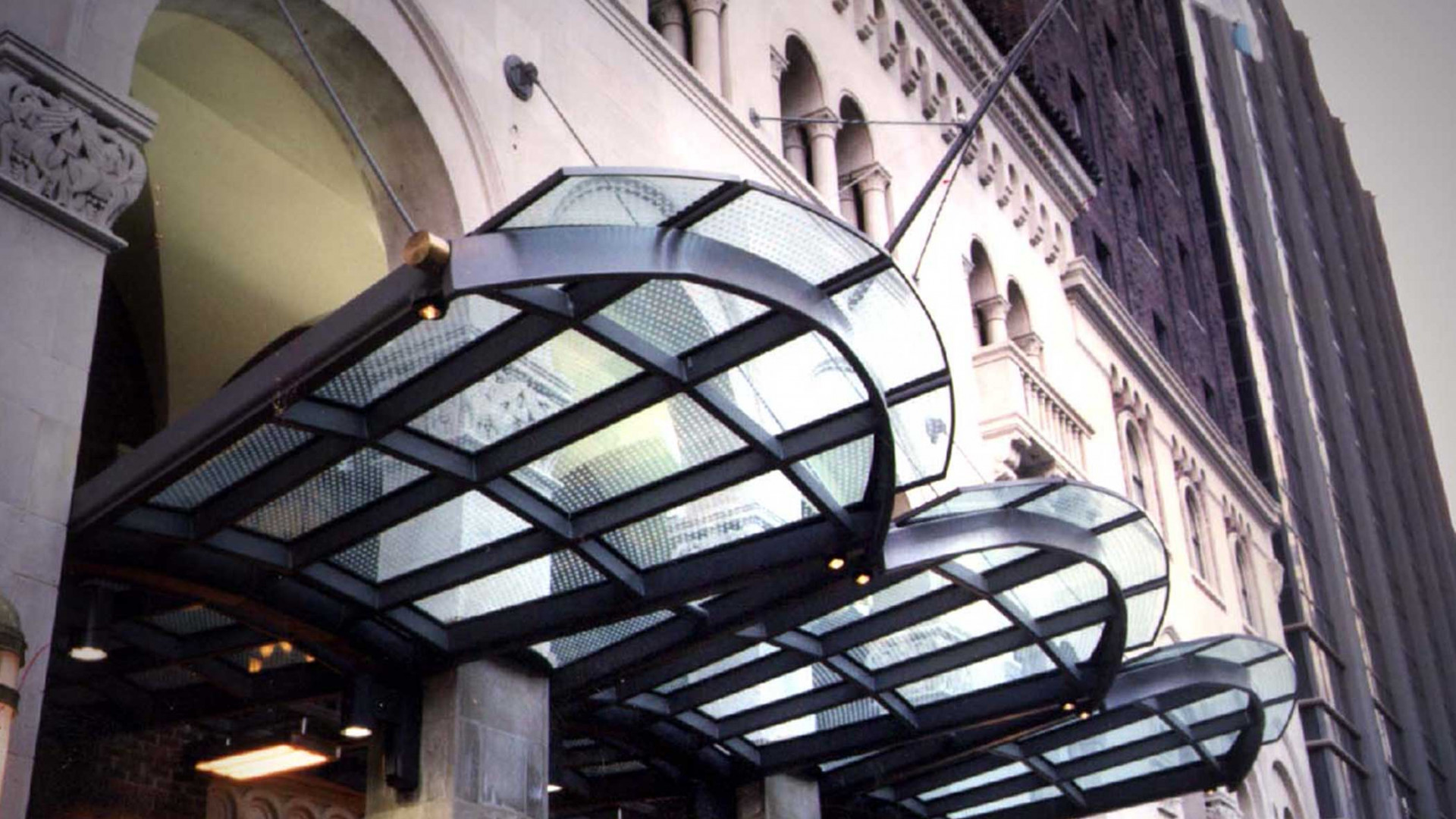 More Brilliant Possibilities
Have a vision? — Not sure how to achieve it?
Let us help you bring that vision to life.