Glass Uses
Glass Stairs 
- & Flooring
Durable
Low Maintenance
Easy to Clean
Overview
Glass is an excellent choice for many high-traffic, high-safety applications. Stairs are no exception! When executed correctly, they can be both stunning and functional with sleek design and beautiful sightlines, while still providing privacy from below. What's more; they're as durable and easy to clean as they are dramatic.
View Related Projects
Glass in Action
With every material comes a range of beautifully innovative applications. Discover how this glass is used to inspire your next project.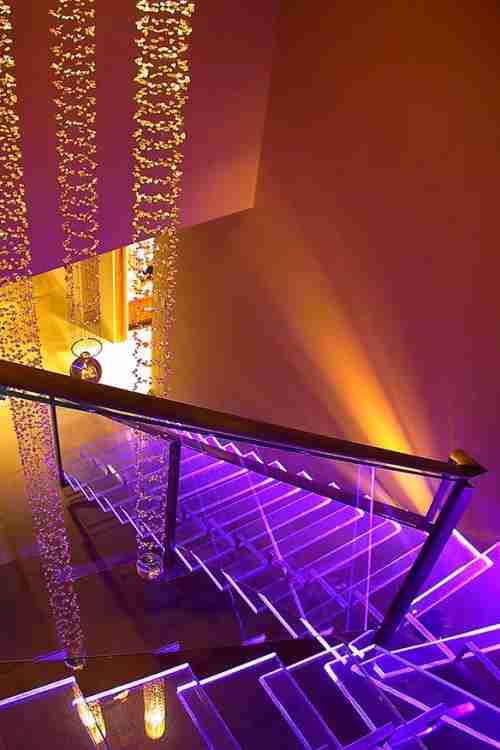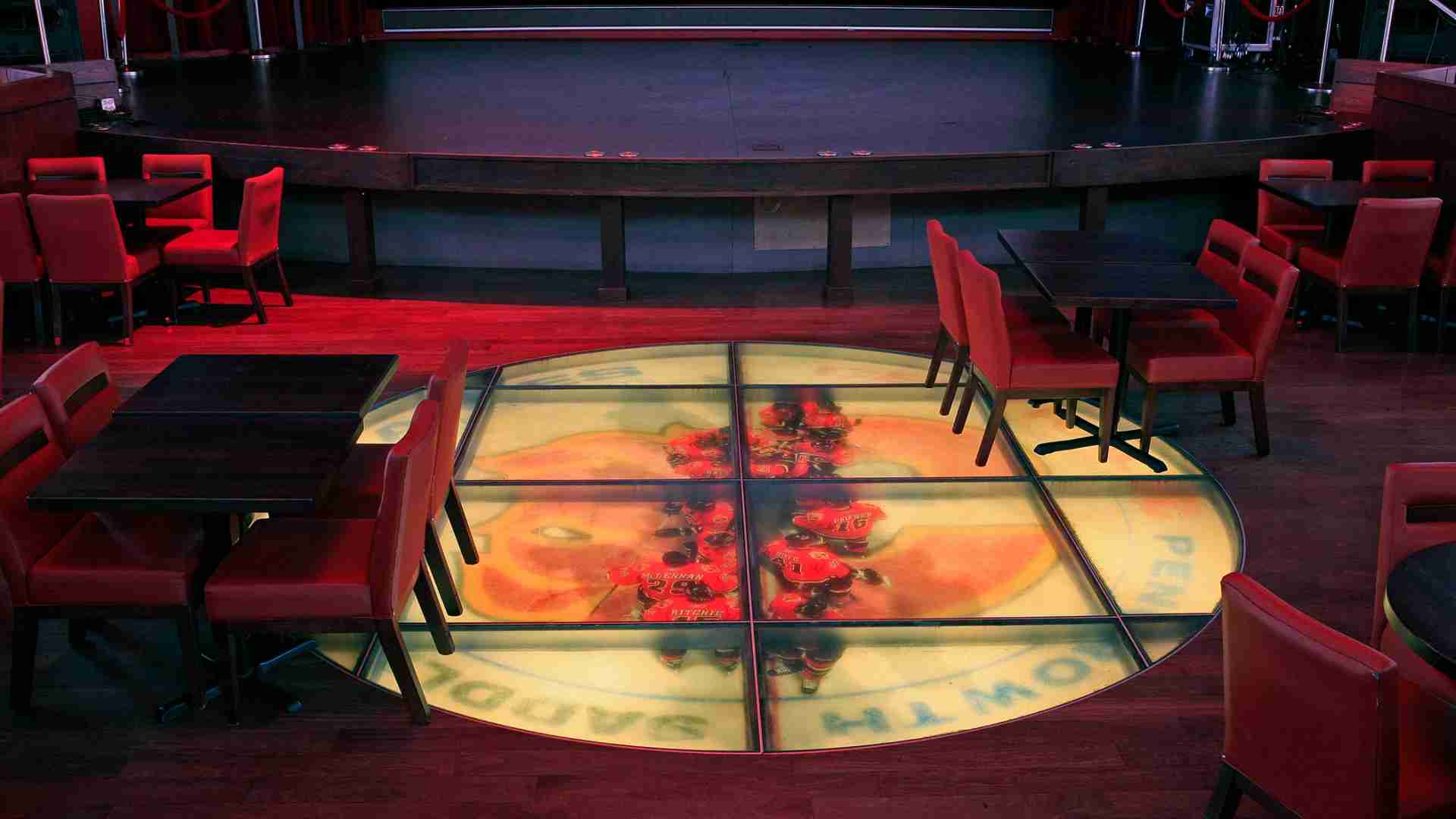 More Brilliant Possibilities
Have a vision? — Not sure how to achieve it?
Let us help you bring that vision to life.