Glass Uses
Glass Public
- Art
Interior/Exterior
Durable
Variety of Colors/Patterns/Graphics
Overview
Public art is not just a form of expression; it's a catalyst for community development that enriches neighborhoods, cityscapes, parks, and spaces.
Goldray is proud to be part of the public art landscape, having collaborated with many talented artists and designers to tell their stories and bring their unique visions to life through glass.
View Related Projects
Glass in Action
With every material comes a range of beautifully innovative applications. Discover how this glass is used to inspire your next project.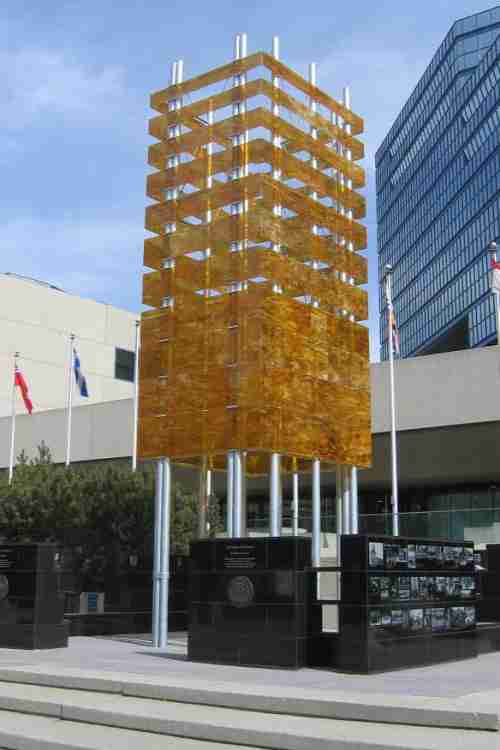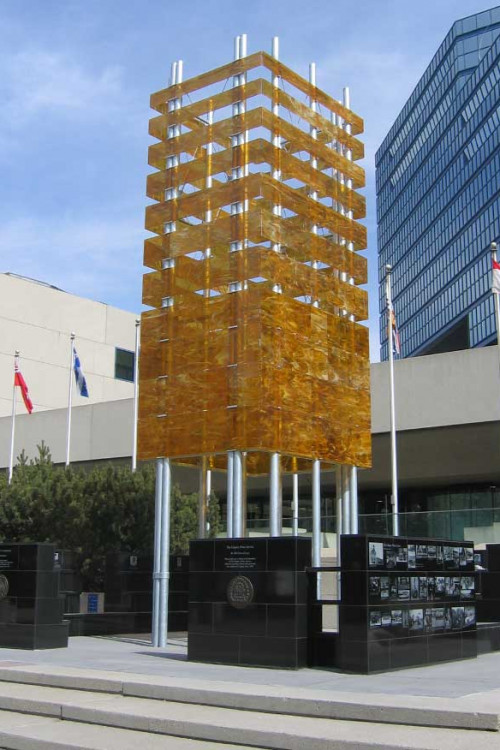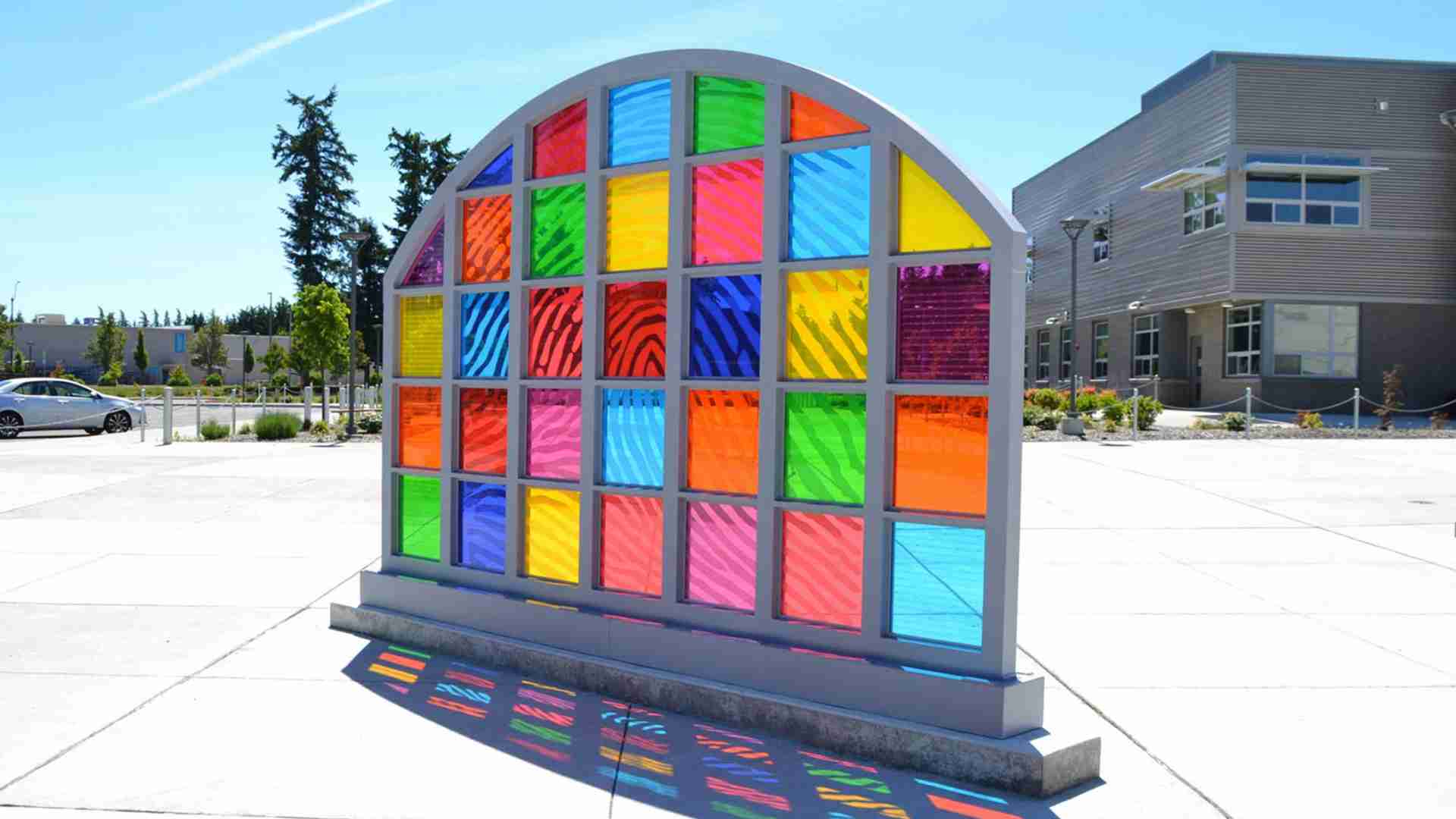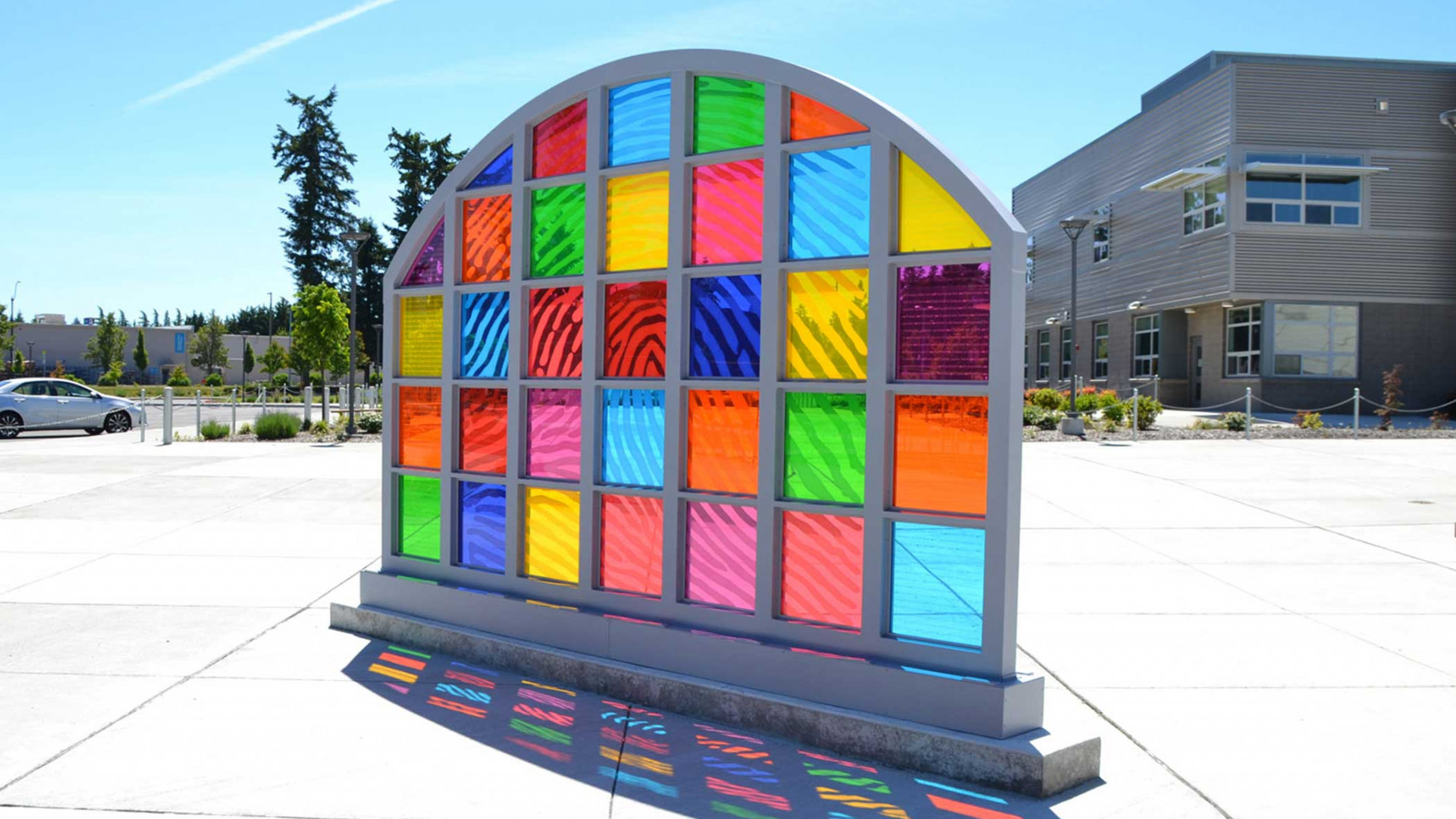 More Brilliant Possibilities
Have a vision? — Not sure how to achieve it?
Let us help you bring that vision to life.