BREATHTAKING POSSIBILITIES
Architectural glass that turn heads.
Architects, designers, and installers seek high-quality decorative architectural glass products for commercial construction projects. Goldray's Innovation Lab regularly tests, and retests our processes to deliver superior products to our industry. Our Account Management Team is linked closely with the Manufacturing & Operations team so that all our customers benefit from an integrated and transparent communication process. We strive to give you exactly what you expect within the timeline you need it.
We are proud to provide an extensive range of decorative glass options. Durable, beautiful, and easy to maintain products, that work to transform buildings into icons.
COMMITMENT TO CULTURE
Goldray is a diverse team of individuals who come together for the goal of serving our customers as a cohesive group of subject matter experts, craftsmen and team players.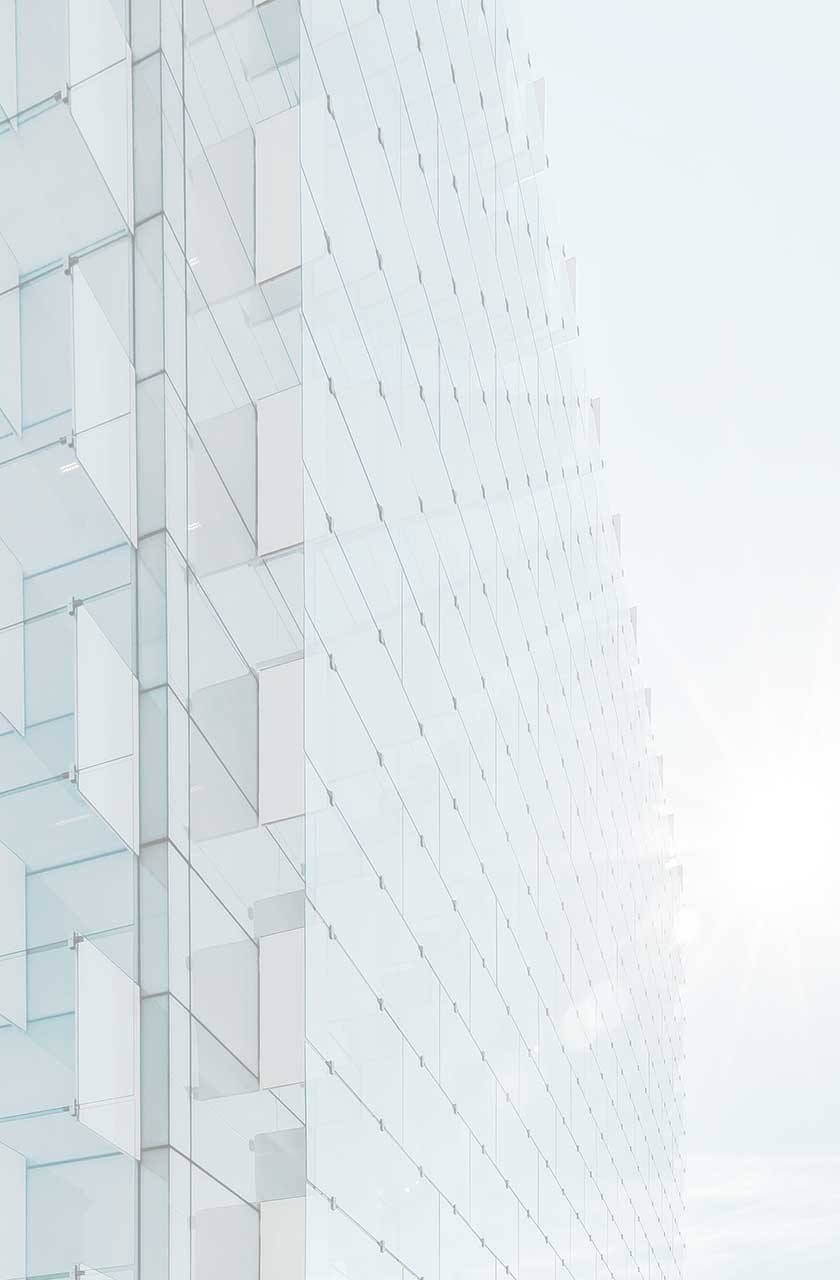 Creating beautiful glass since 1986