Overview
Meeting the demand to manage weight, durability, and innovative design concepts, Goldray Glass developed NOVA. This is where tough durability for everyday living intersects with sophistication and unquestioned beauty. The NOVA panel system is designed with a lightweight aluminum honeycomb backer, creating a rigid, fire-resistant surface for decorative wall panels that stand out and stay put. This system is solid, sturdy, and is up for the challenge that any high-traffic space can throw its way.

Elevators and other projects where weight management is critical, NOVA is often chosen in combination with Corning® Gorilla® Glass. When durability, damage resistance, and vibrancy is a priority, there is no better combo than NOVA and Gorilla Glass.

System Highlights
What
The NOVA wall system is designed to add rigidity and ease of installation for decorative cladding applications. Designed to secure decorative materials to fire-rated aluminum honeycomb and mounting clips, the system allows for simple installation and reduced lead times.

Where
NOVA creates an even wall surface with almost no extra weight, making it ideal for weight-sensitive applications such as the following:
Elevator Cabs
Wall Cladding
How
NOVA was created so you could rely on us (your manufacturer) to do the work. All you have to do are these three things: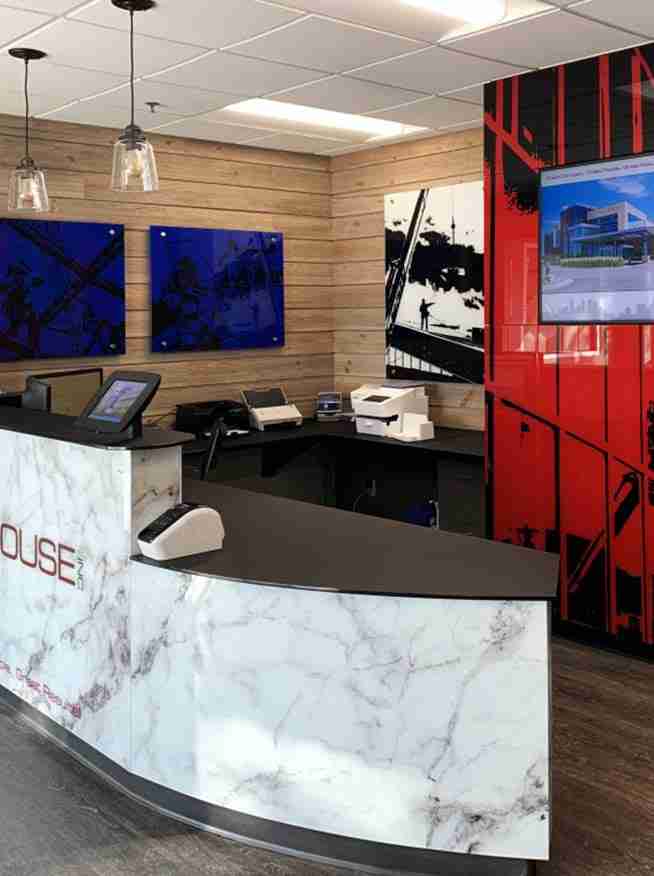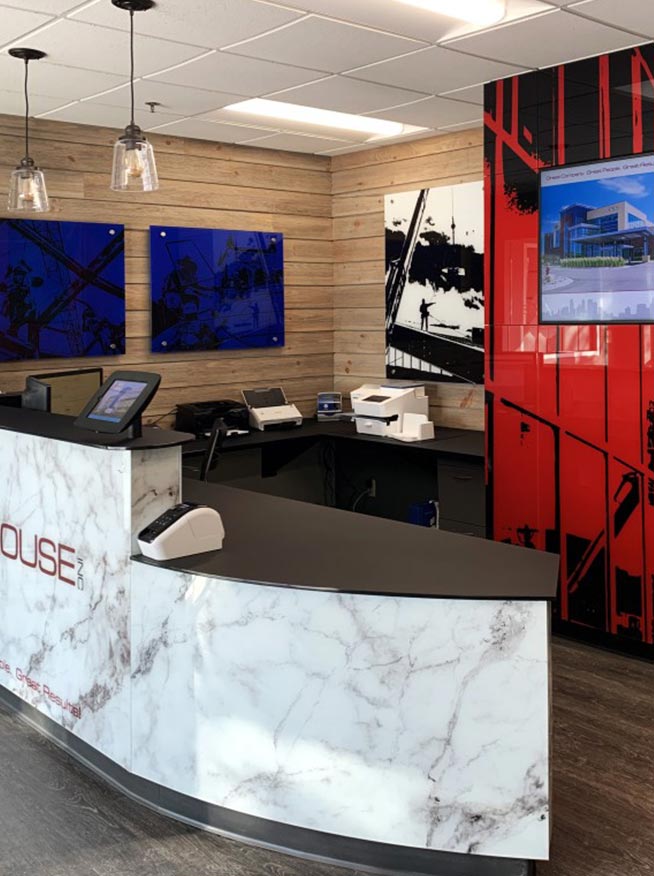 System Specifications
Browse through our technical information. If you have any other questions or wish to receive additional documentation, we encourage you to contact us.
Have a vision? — Not sure how to achieve it?
Let us help you bring that vision to life.