Glass Uses
Glass Marker
- Boards
Interior
Variety of Colors/Patterns/Graphics
Easy to Clean
Overview
Goldray's Glass Marker Boards offer the ultimate, multi-purpose wall covering for classrooms, boardrooms, kitchens, restaurants, offices, and more.
Our marker boards utilize an opaque coating applied to the glass resulting in a magnetic, projectable, and writable surface. Traditionally marker boards are white, but we can produce them in a wide variety of colors from our Solid Color+ line and can include design elements like logos, quotes, and calendars.
Low maintenance, durable, sleek, and modern, Goldray Marker Boards inspire creativity, collaboration, and order.
View Related Projects
Glass in Action
With every material comes a range of beautifully innovative applications. Discover how the Solid Color+ palette can transform your project to include a multipurpose glass magnetic Marker Board.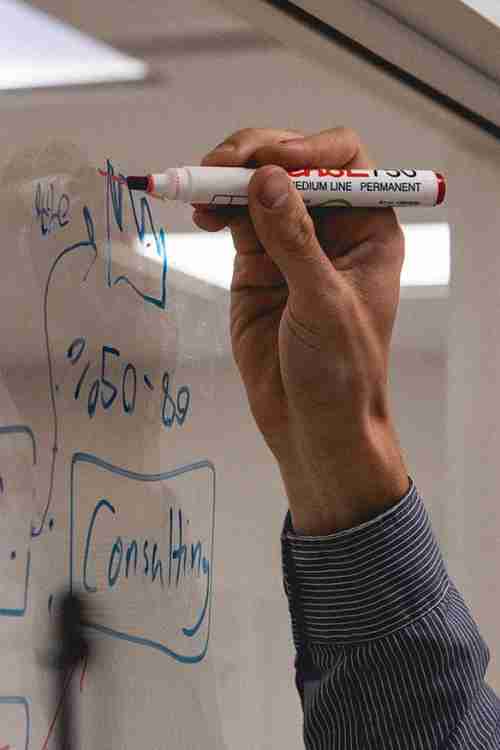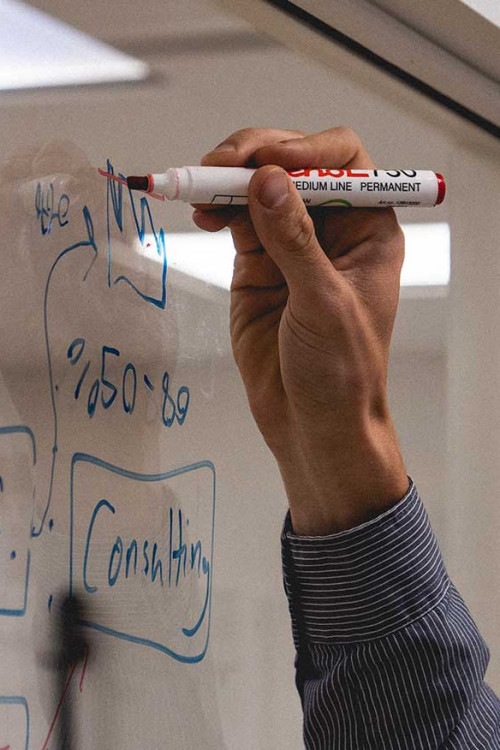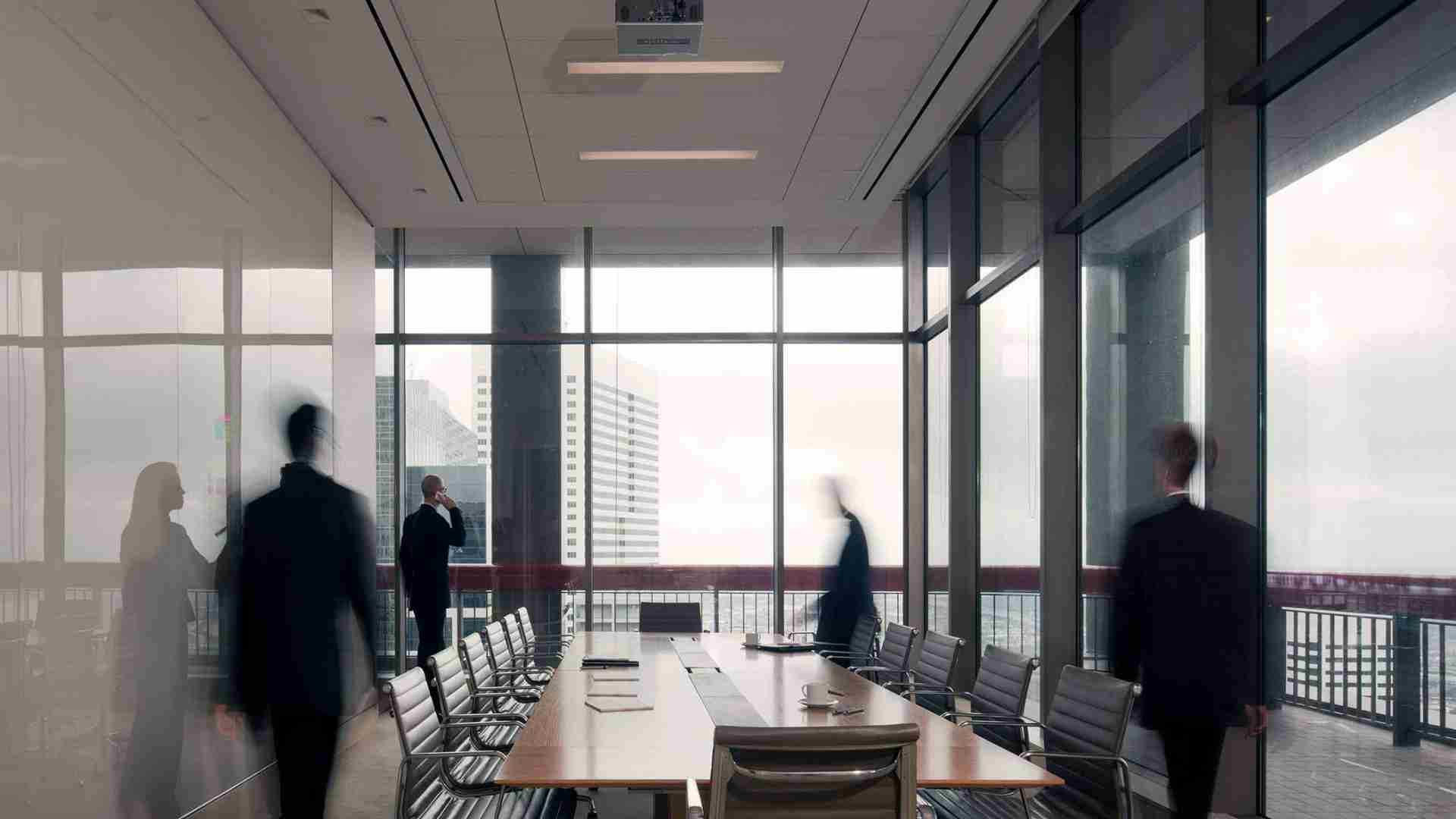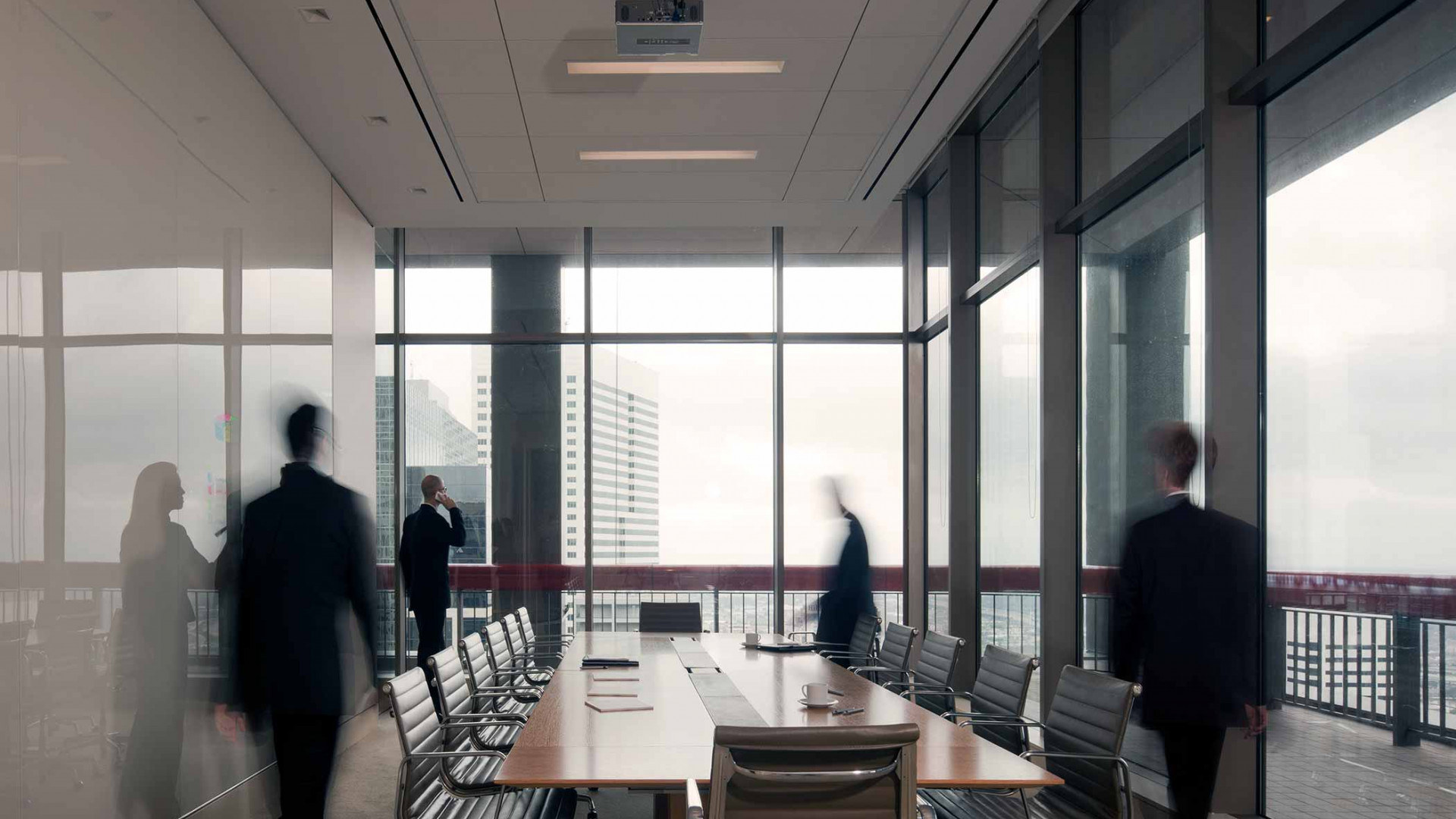 Product Specifications
Browse through our technical information. If you have any other questions or wish to receive additional documentation, we encourage you to contact us.
More Brilliant Possibilities
Have a vision? — Not sure how to achieve it?
Let us help you bring that vision to life.